After the volcanoes, we once again headed back to the Caribbean coast and the beach.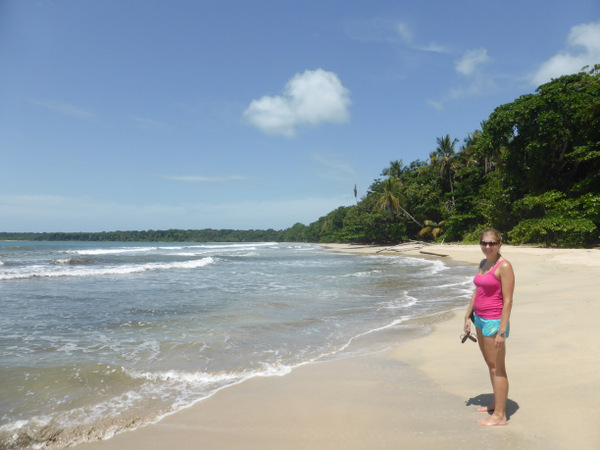 We stayed in a nice cabin in a place called Cahuita near the border with Panama. We had a kitchen in our cabin, so we used it to make some Pina Coladas.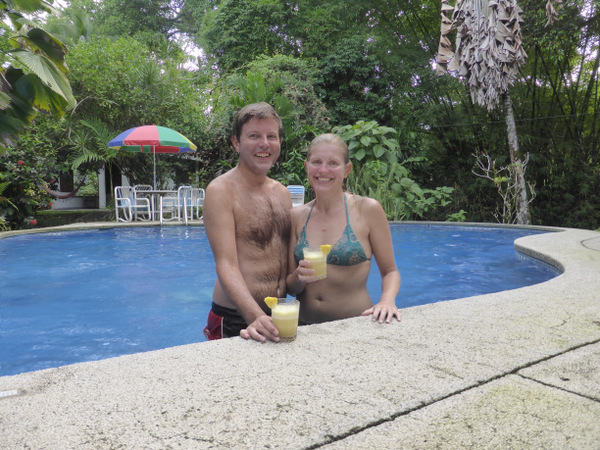 On the peninsula near the town was the Cahuita National Park, with a nature walk through the mangroves. We saw white faced monkeys.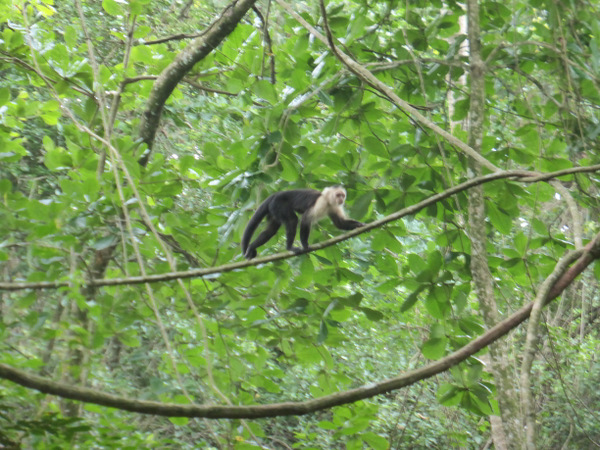 Other strange monkey species.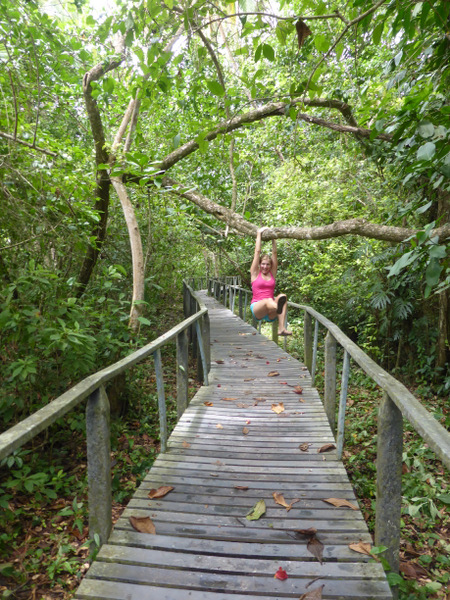 Sloths.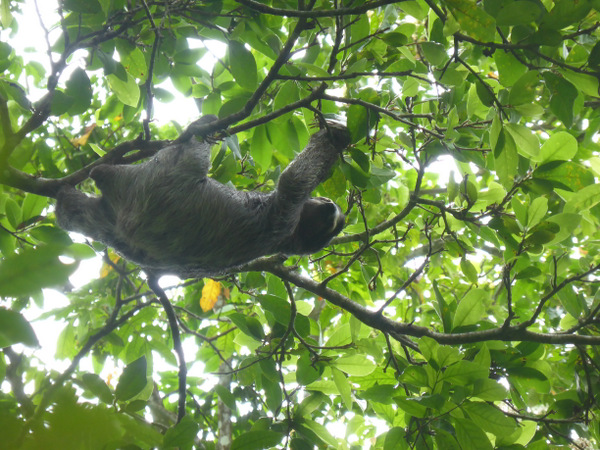 and Iguanas.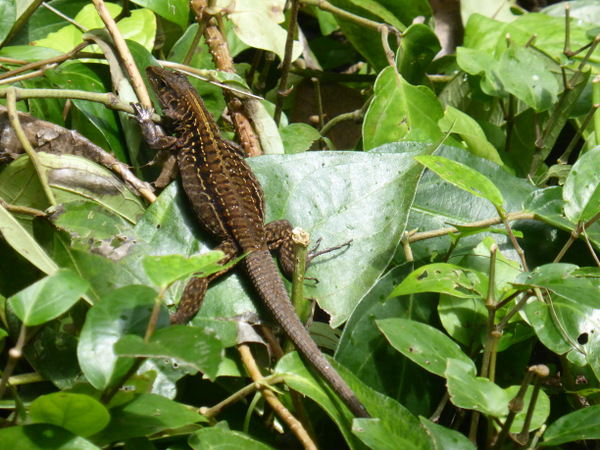 After a couple of days relaxing, we headed off to another new country, Panama, with an expensive border crossing!