We got a Jeep-Boat-Jeep from Monteverde to La Fortuna. It was more of a Bus-Boat-Bus, but it cut down the journey time by a couple of hours.

In La Fortuna we went to a Hot spring, complete with water slides for the kids and us. Volcano Arenal in the background. It was active and then suddenly stopped in 2010.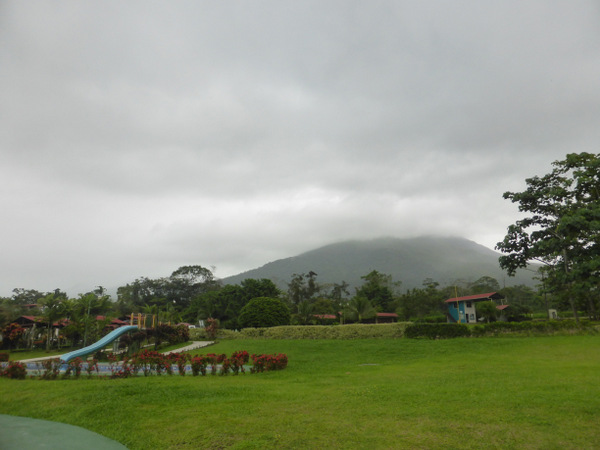 We also went on a walk in the Arenal National Park and there was a tree that was 400 years old.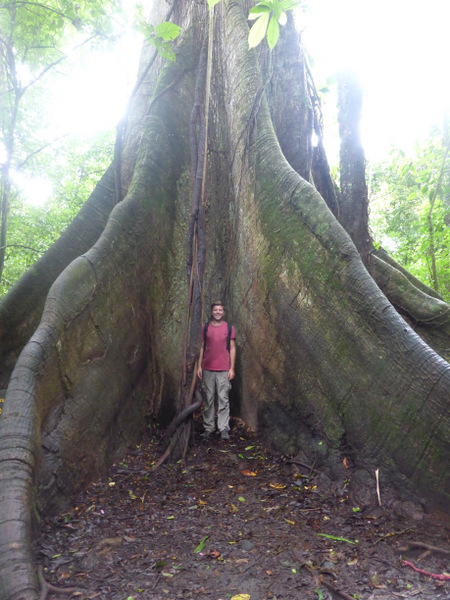 La Fortuna waterfall was amazing a 70m drop (that's me in the bottom right), the water was chilly and we got drenched on the walk down to the waterfall when it started raining. When we got back to our apartment, that was flooded, it was a wet day.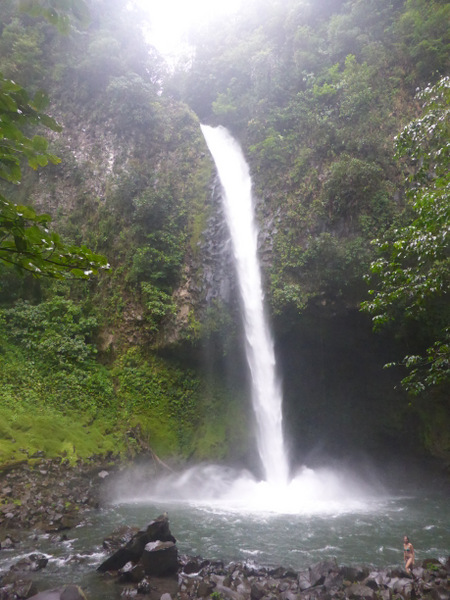 Sadly it was the last night of Wanda's two weeks with us. Bye Wanda!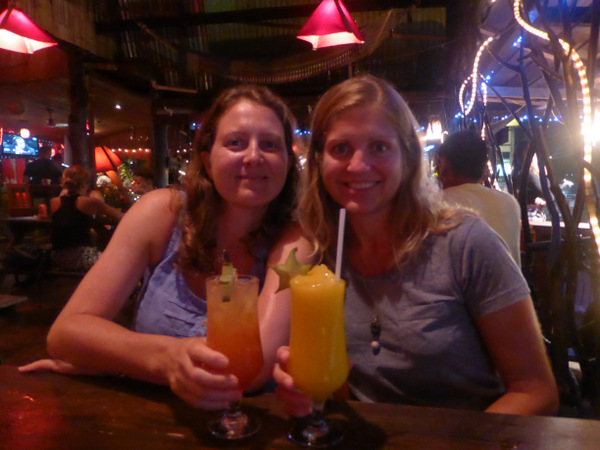 Map of area