Panama City is changing rapidly with the renovation of the old town and the new Panama Canal locks.
We spent a day walking around the old town, which is undergoing massive renovations and looks amazing.
The old and the new.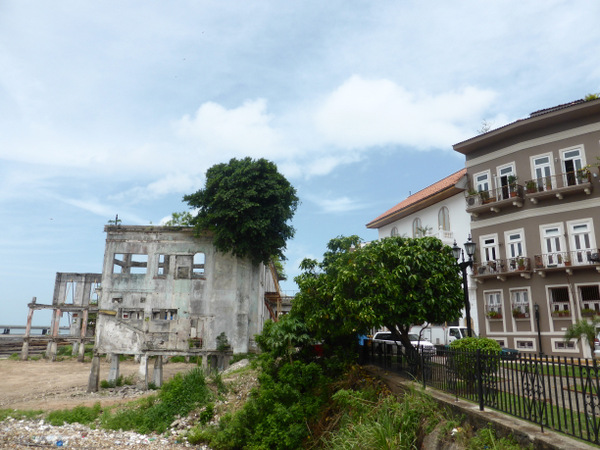 Panama by night.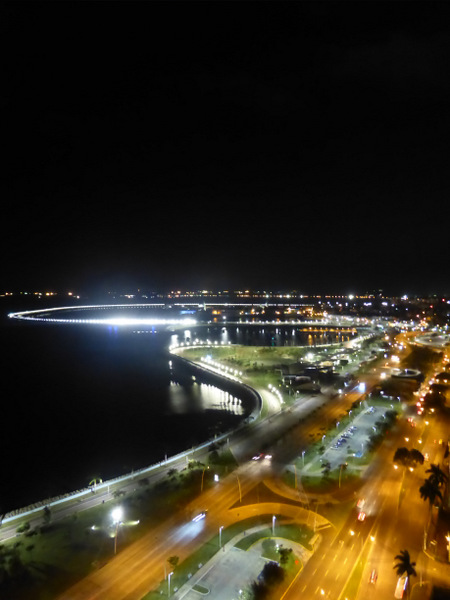 We went to two of the locks on the Panama Canal, the first at Milaflores but we did not see any boats, bad timing.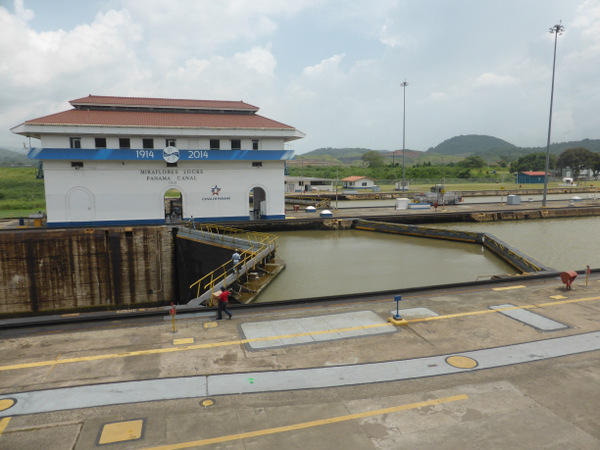 We did see a crocodile right near the canal.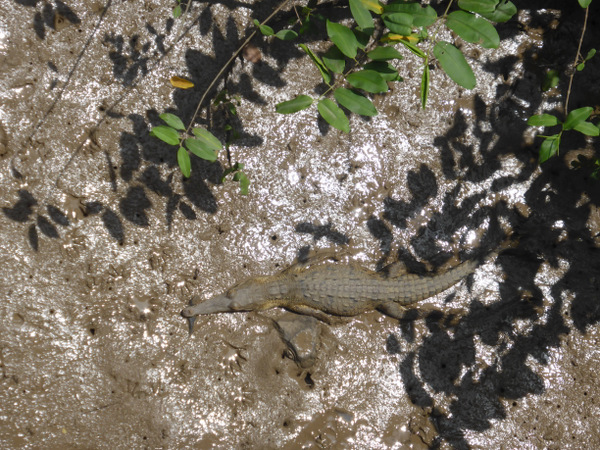 So we also went to Gatun locks which were bigger and better and quite amazing. We saw lots of boats.