After our three day trip through the salt flats, we arrived in San Pedro de Atacama, Chile. It's a small town in the middle of the Atacama desert. We did a tour into the desert, a place called Valle de la Luna (Valley of the Moon), named as it looks like the surface of the moon.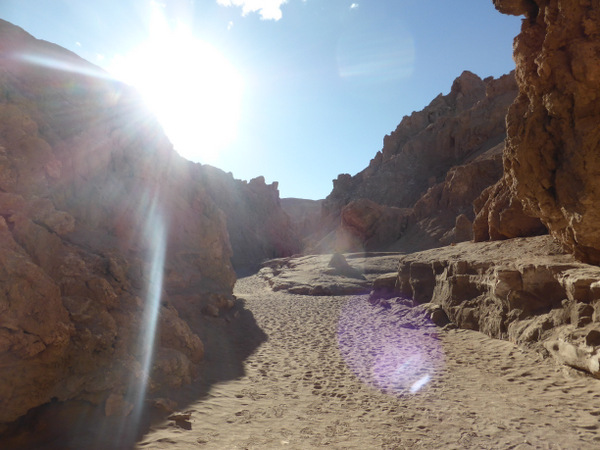 After watching the sunset over the desert, we woke up early to watch the sunrise at the El Tatio geyser field, the highest geyser field in the world at 4320m above sea level. Due to the altitude it was freezing in the morning!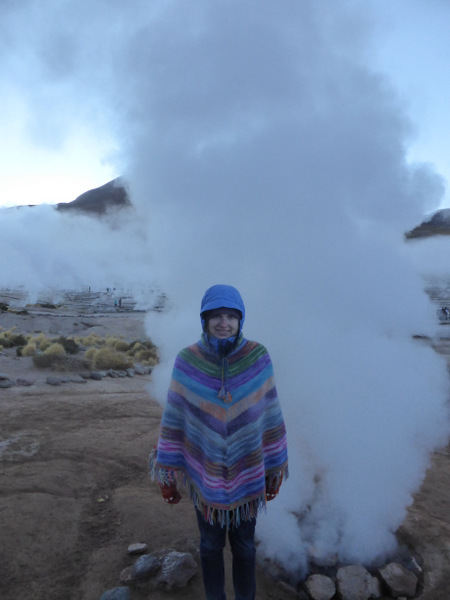 But the sunrise was very nice.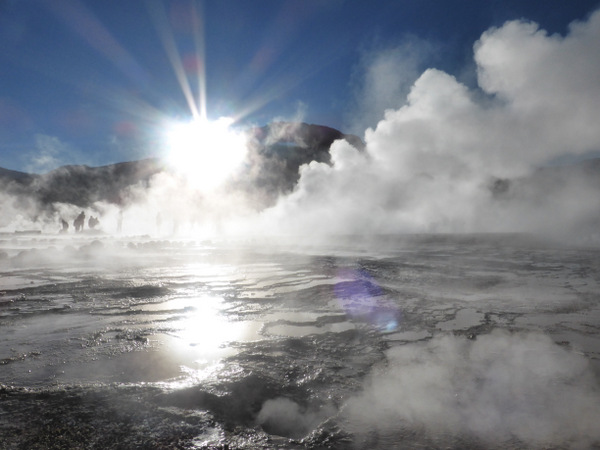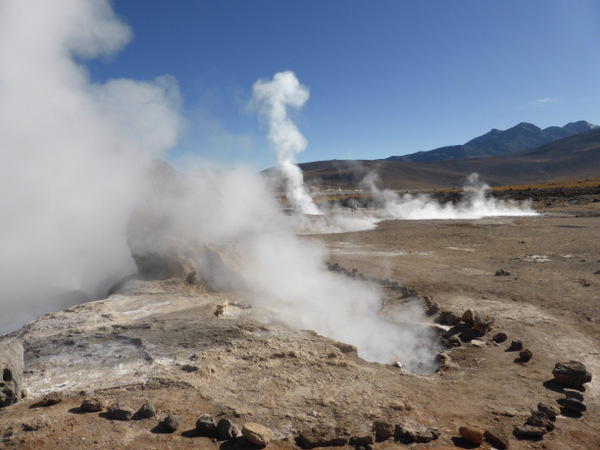 After a brief few days in Chile, we headed across the border to Argentina.