After Quito, we had to get a flight to Cusco, Peru, the base for doing the Inca Trail to Machu Picchu. We had to get to Cusco two days before starting the trail to acclimatise to the altitude.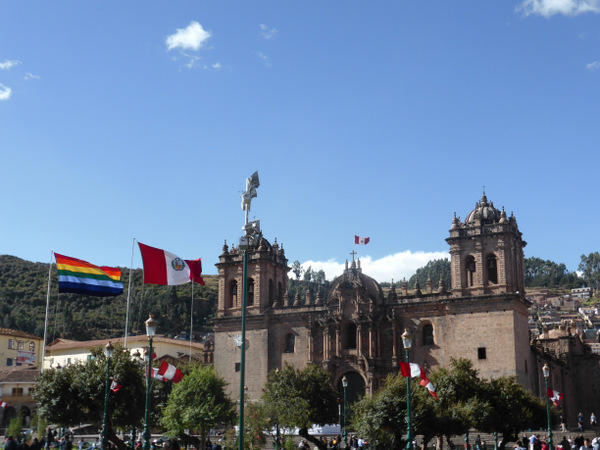 Luckily there was lots to do. Plus, they put on a parade for us. All of the army, navy etc of Peru seemed to be involved.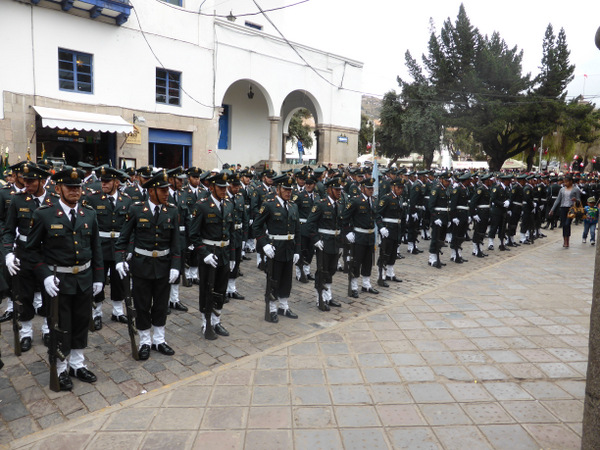 Including the Inca Tribes.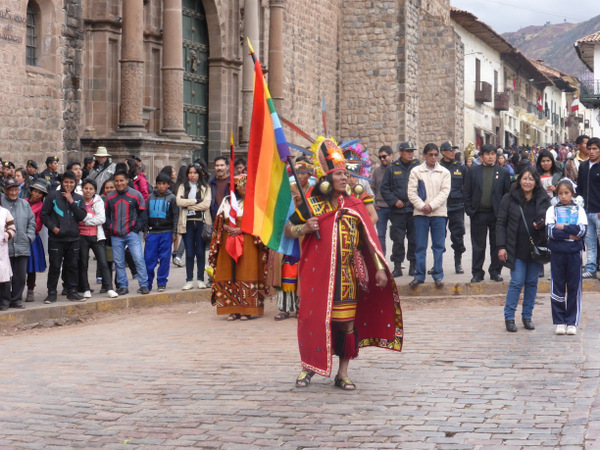 Becks got chatted up by some hunky soldier.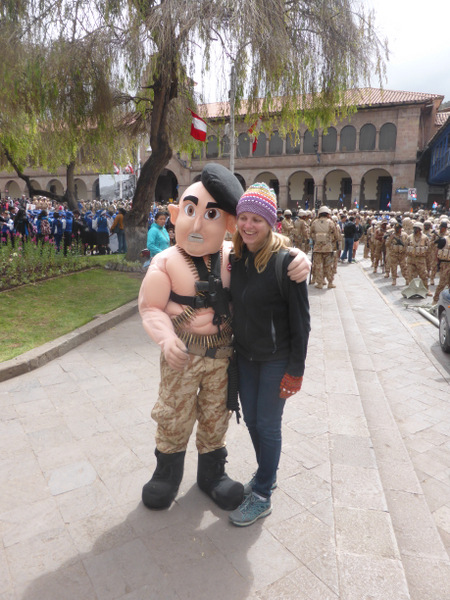 The rest of the time was spent visiting museums.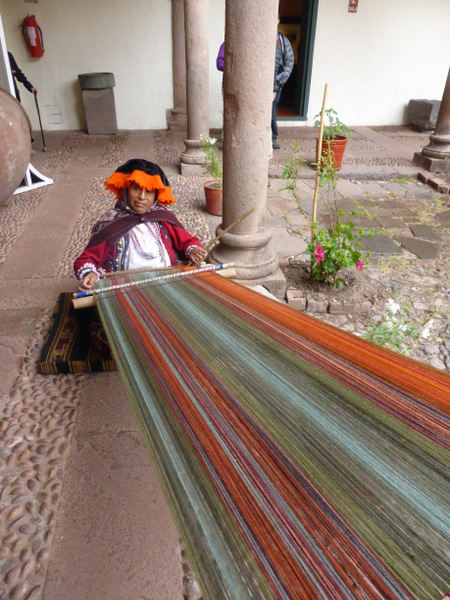 Plus buying local hand made goods.