We travelled to Arequipa from Cusco. There is not much to do in Arequipa, but we managed to amuse ourselves for a couple of days.
First stop a Convent, Monasterio de Santa Catalina, it was huge, a city within a city. Apparently the nuns used to be a bit naughty, until a vicar turned up to sort them out.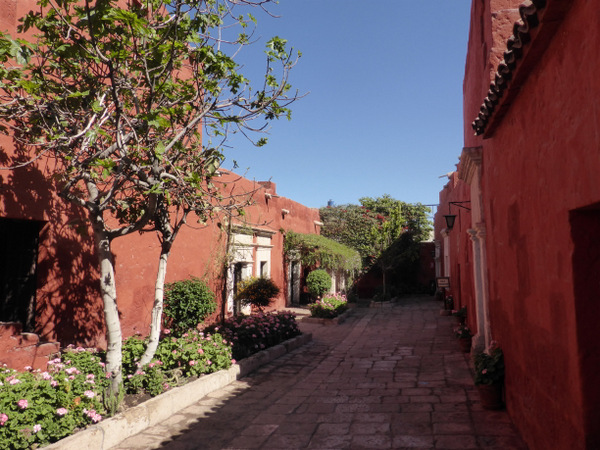 I saw the light.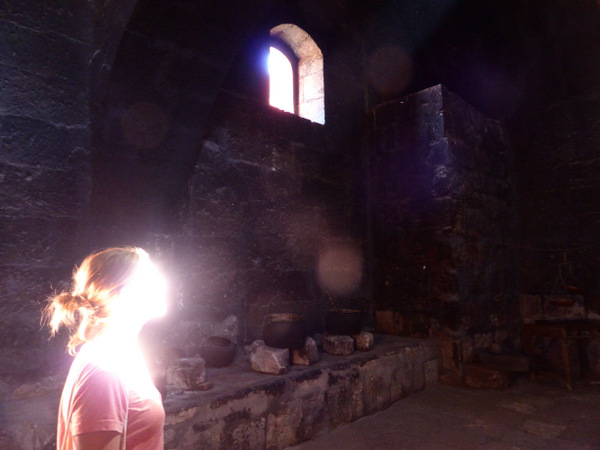 Andy made some confessions.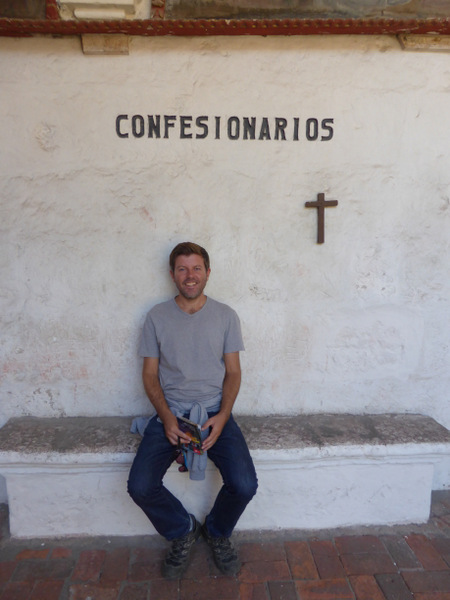 Another town, another parade for Independence in the main square.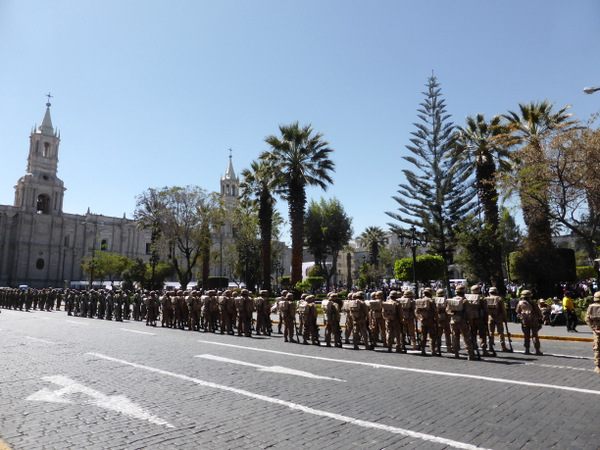 Peruvian cooking class and Pisco sour making in the hotel we stayed.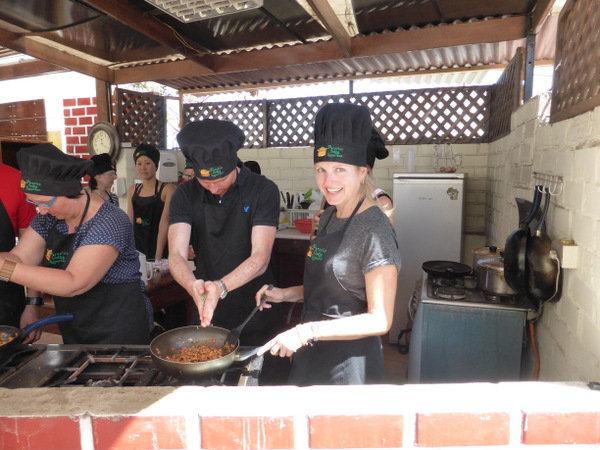 We spent some time chilling in the garden of the hotel.