Panama has one volcano so we thought that we should climb it. We left at midnight, reached the top by 5.15am, froze and watched the sunrise. Then took four hours to come down. It hurt. Nice view though.
Sunrise at the top. On a nice day you are meant to be able to see the Pacific Ocean and Caribbean Sea from the top, it was cloudy so we only saw the Pacific.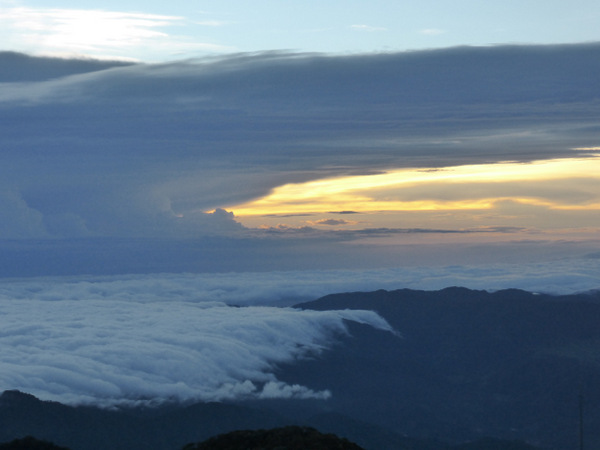 Us and the Pacific ocean.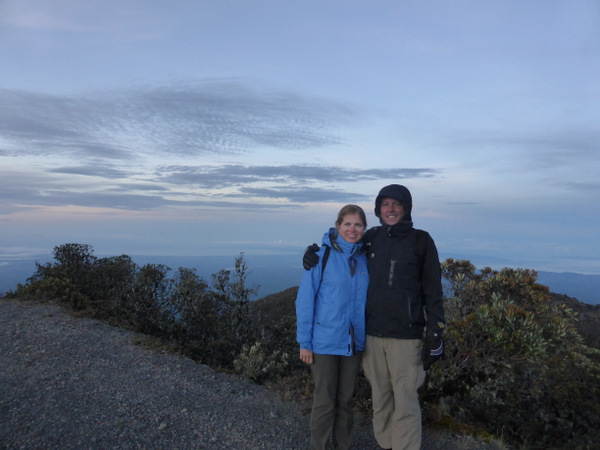 Chilly.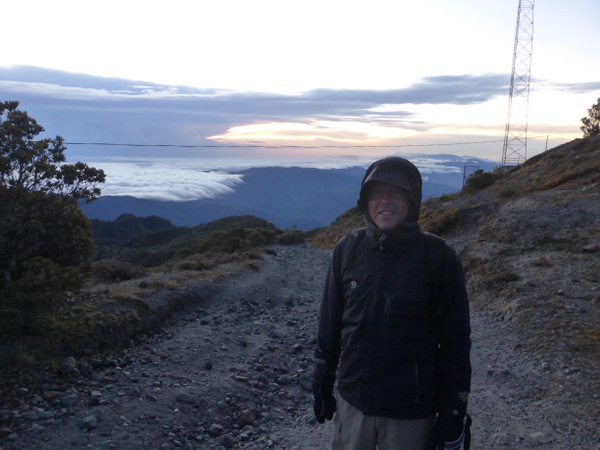 Way down…..ouch!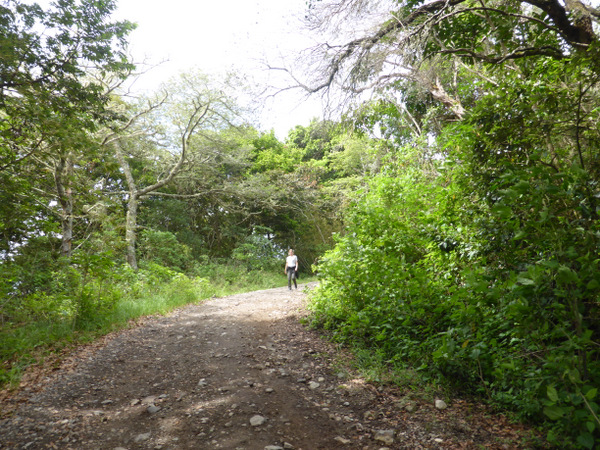 Thats was all we did in Boquete except watch England loose their first World Cup football match against Italy.