Beware – The following images may offend!
On the Caribbean coast off Nicaragua is a small island called Little Corn. It is basically, pretty near to paradise. We stayed there for six nights. The images say it all.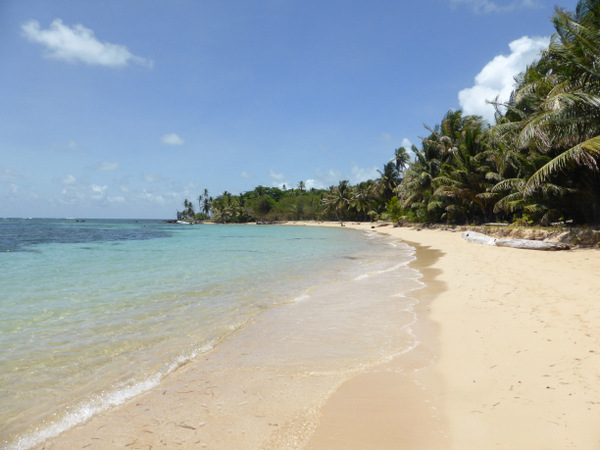 We had private beaches to ourselves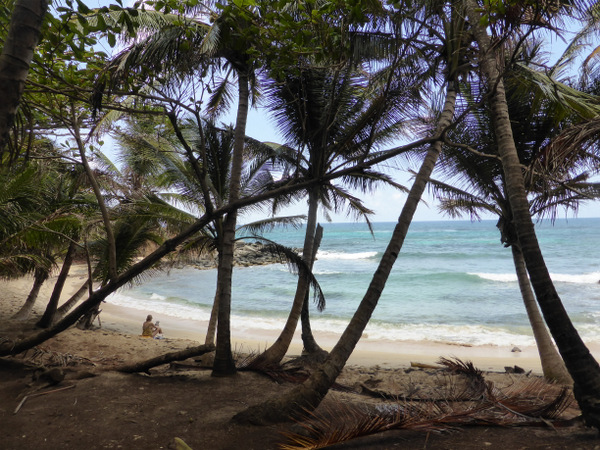 Guys to climb coconut trees to get us coconut water.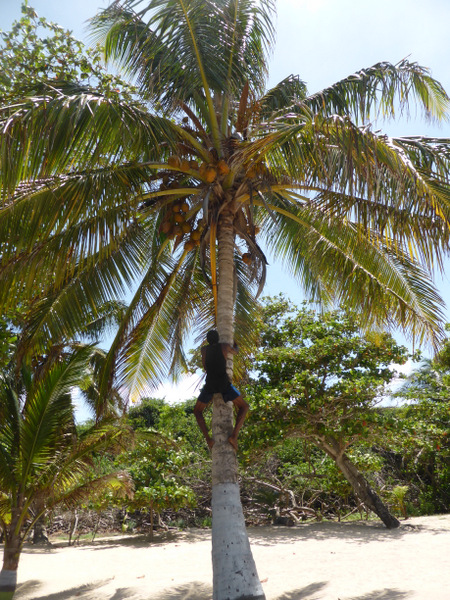 More beautiful beaches.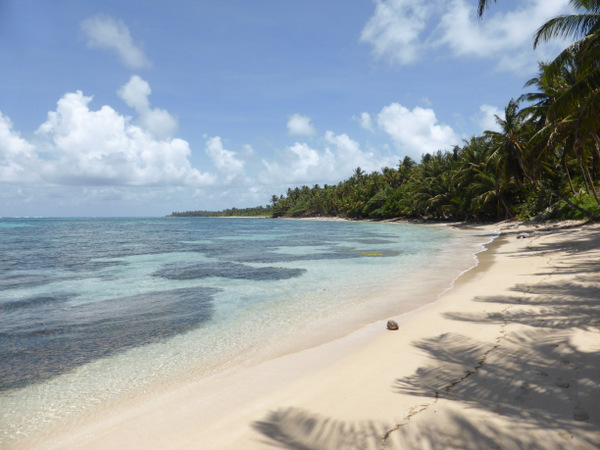 An outdoor shower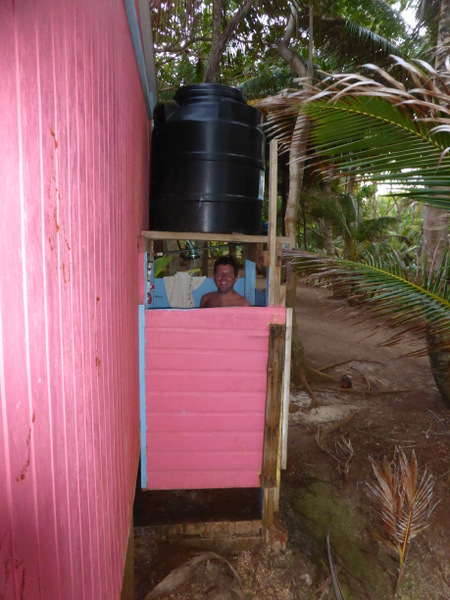 Next to our cabin on the beach (its the pink one through the trees).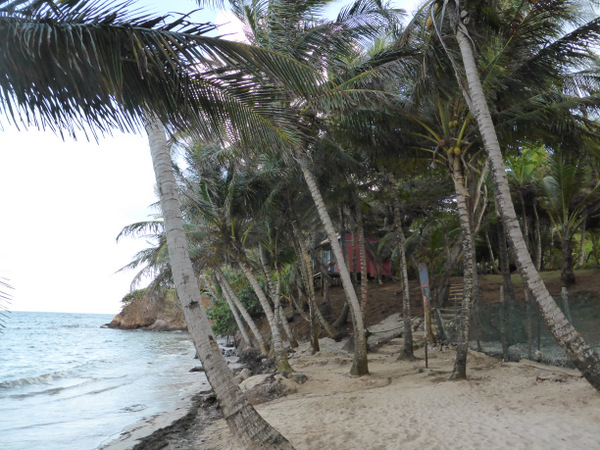 Coconut and rum cocktails at the Driftwood Bar.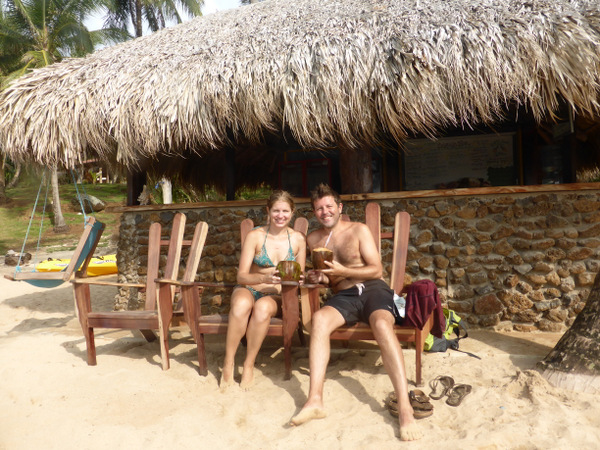 We were dropped off at the bar after snorkelling with sharks and manta rays, so cocktails were needed.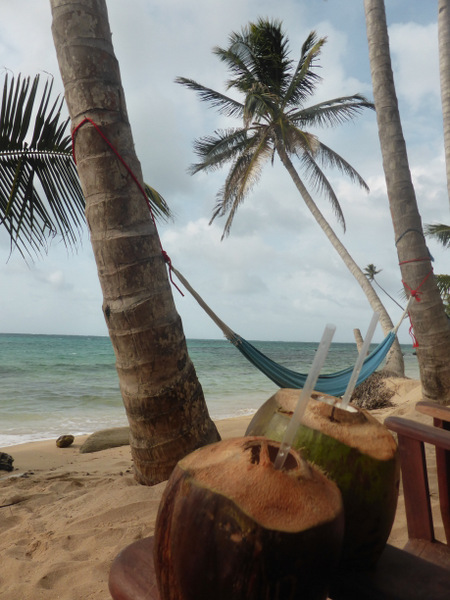 There were also some very nice sunsets.