We reached Nicaragua after getting a shuttle bus from El Salvador, heading straight through Honduras. Did not stop in Honduras, it is not the safest place in Central America, in fact it does have San Pedro Sula the murder capital of the world. Our three shuttle bus convoy made it through without a hitch and we landed in Léon, a lovely little colonial town.
It all centres around the central square, with church.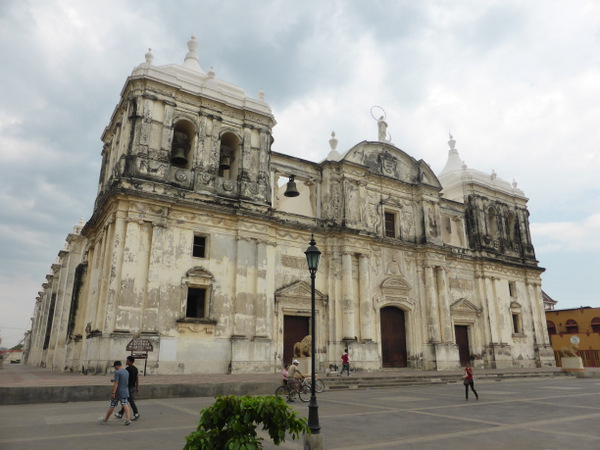 We walked around for the day.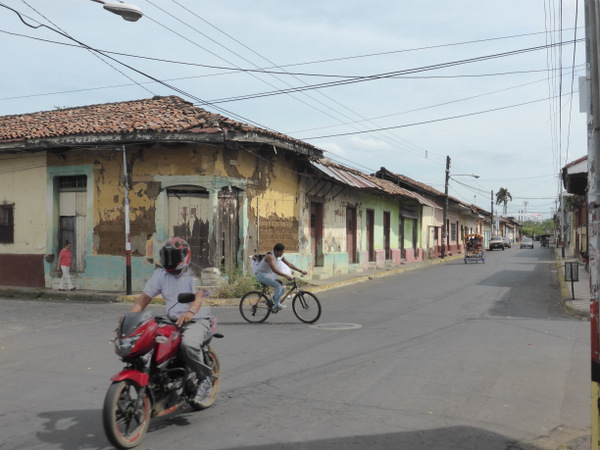 And had dinner with some new friends.