We left Belize and headed by boat to Guatemala, we thought that the boat would be big, like a ferry but it was just a small boat, luckily the water was smooth.
First stop in Guatemala was Livingston, a town that you can only get to by water, there are no roads into the town, just boats. We had lunch in Livingston and then got on another boat up the Rio Dulce a massive river with houses and hotels on the river, we stayed at Hotel Kangaroo on the river, so Andy could practice his Australian accent.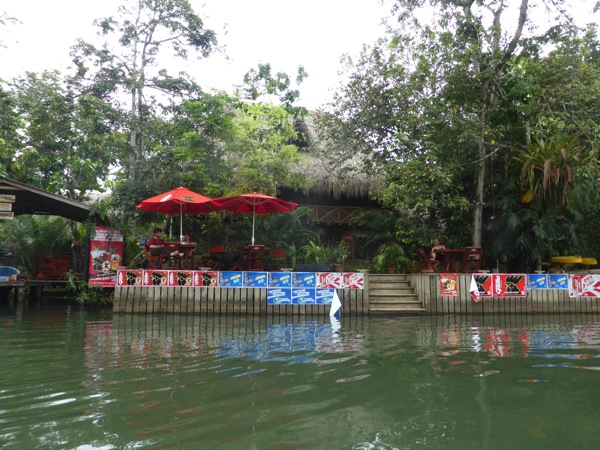 The next day we had a 5 hour shuttle to Lanquin and then a ride on the back of a ute 11km into the jungle. We arrived at the Eco Lodge late and it was not until the next morning that we could see the amazing view.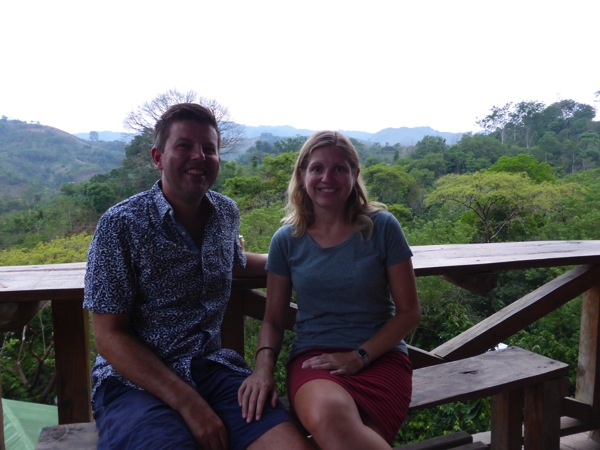 We stayed in a coffee cabana.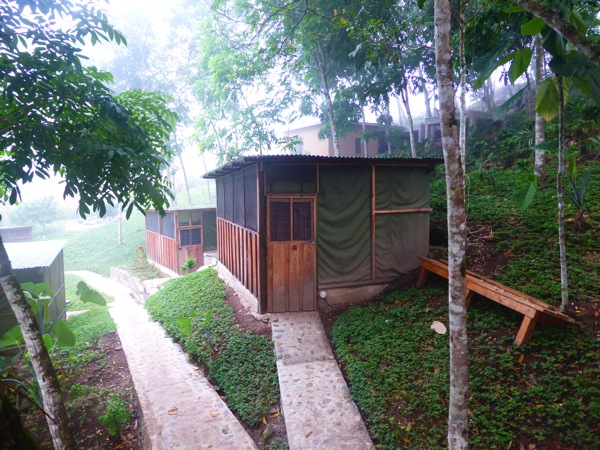 The main attraction near Lanquin is Semuc Champey, which was 4km from our Eco Lodge along the lake and through villages.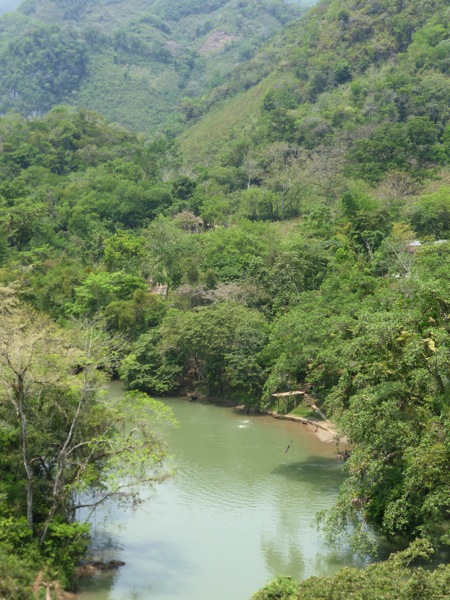 The water was so beautiful and clear perfect for swimming with the locals.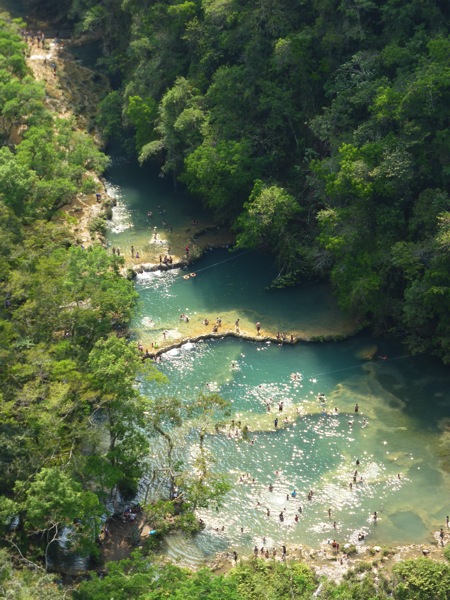 Another day, another sunset.