Weekend trip to Chichicastenango on the chicken bus, what an experience. We got one bus direct there and it was not very crowded and got 3 bushes back that were very crowded and we paid 3 times as much, this is why we are studying Spanish.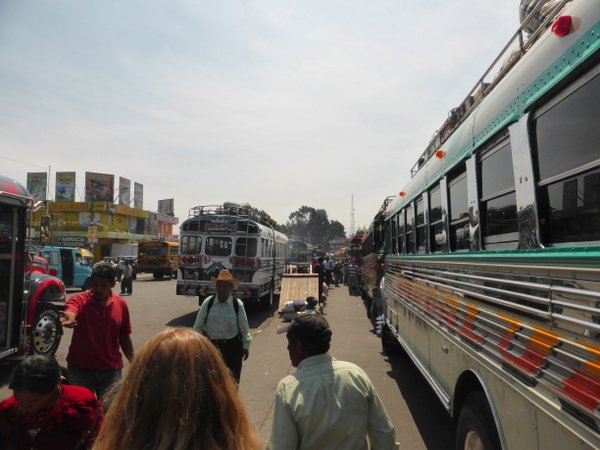 Catholic church where Mayans also do offerings.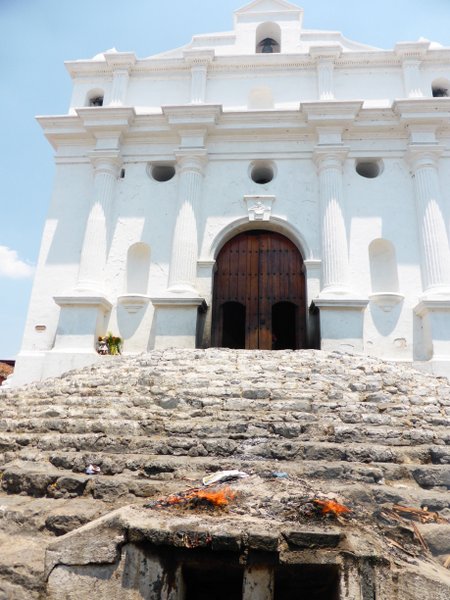 Here are the offerings and a flower market. It is a very traditional town, amazing and colourful.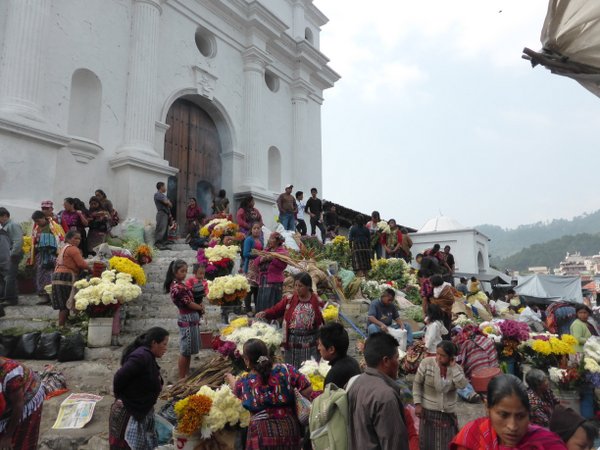 Market street.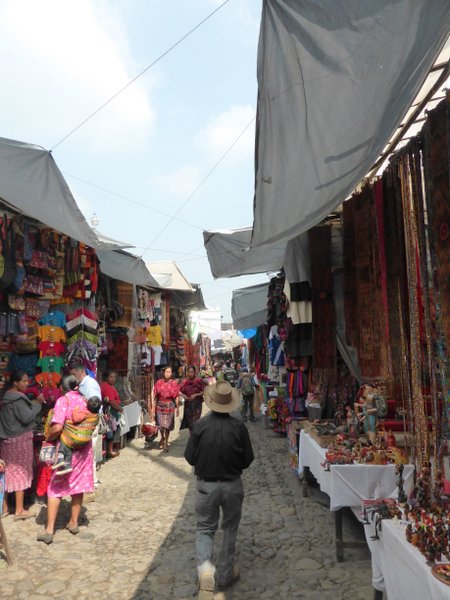 Chicken for dinner, they look pretty fresh.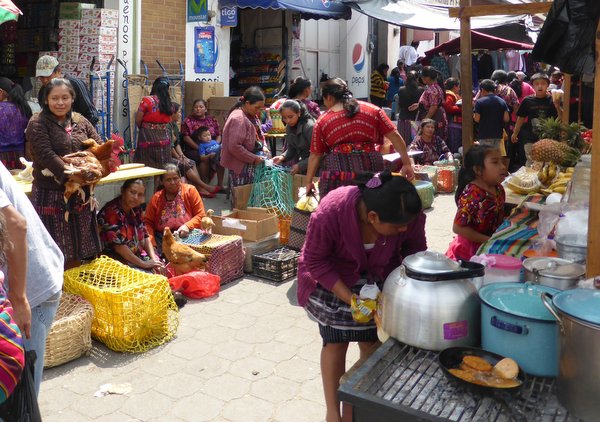 Spot the tourist. I am very tall in Guatemala.