Our last stop in Guatemala was Antigua. An old colonial town that used to be the capital, before a series of earthquakes destroyed it and the Spanish moved the capital in 1776 to Guatemala City.
It's a very nice town with mainly an old square and some old churches.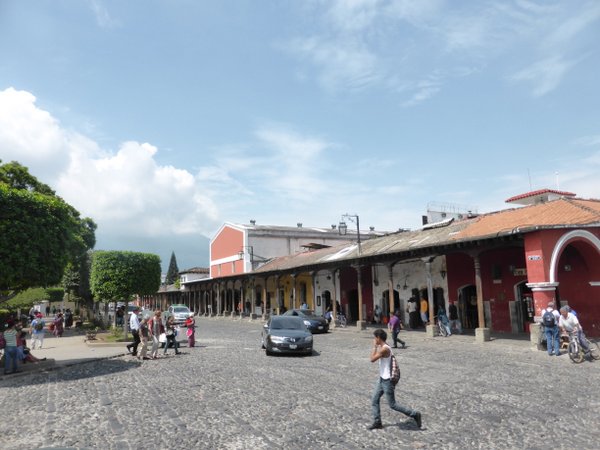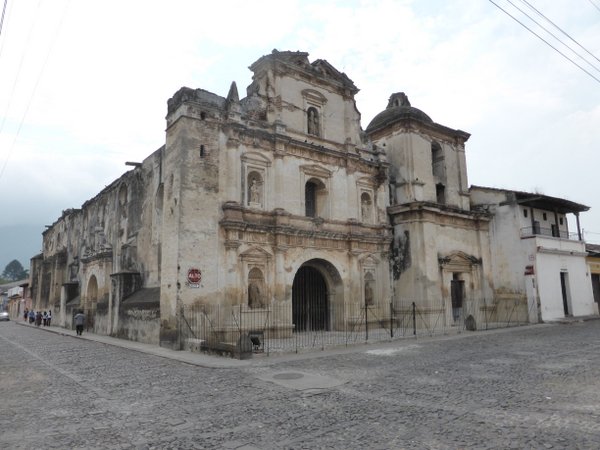 So after three weeks in Guatemala we left the old capital of Guatemala, passed through the new one and ended up in El Salvadors capital, San Salvador.