We had one night in Mantanzas on the way to Viñales. One night was enough, the town was quite shabby, our saving grace was a nice cheap meal in an old restored hotel from the 20's.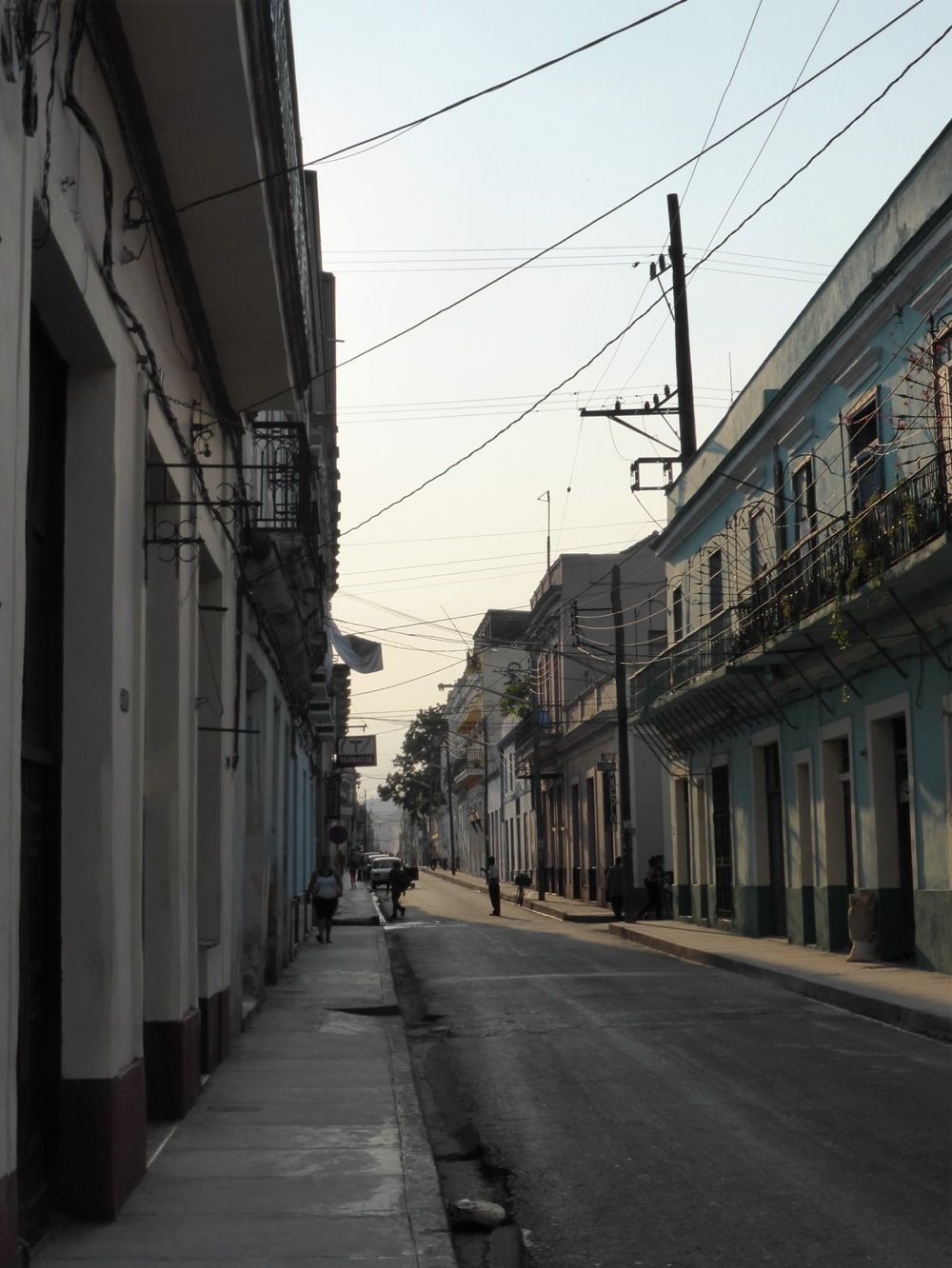 Another quite long bus ride and we arrive in Viñales. This is what happens as you get off the bus. Lots of people want you to stay with them.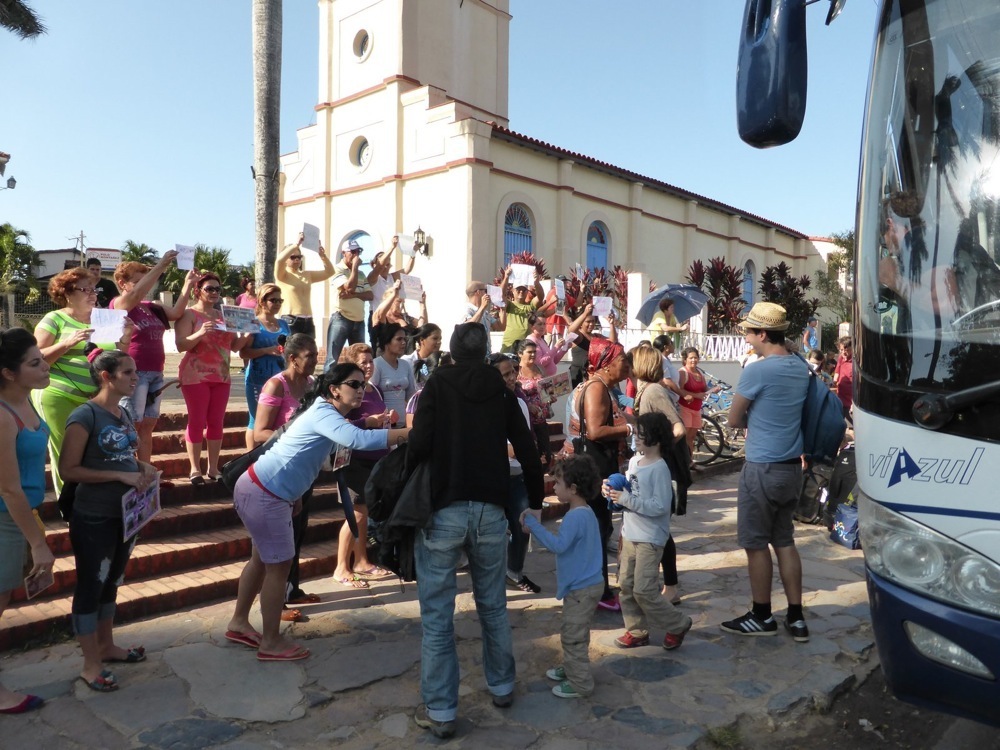 One of those was for us and we stayed at the pink palace.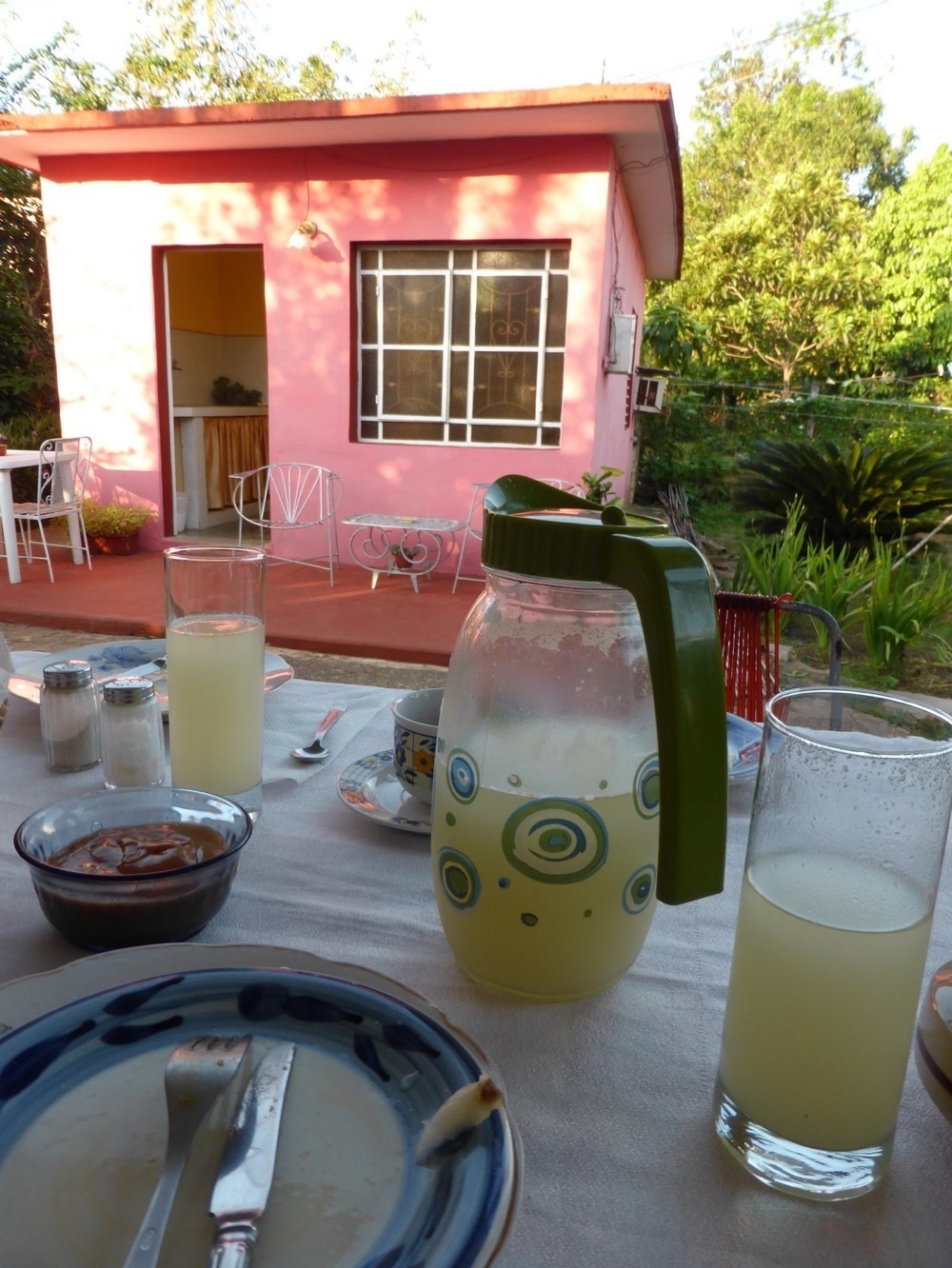 We had two day in Vinales, the first we spent on the beach on a island joined by a causeway, Cayo Jutias.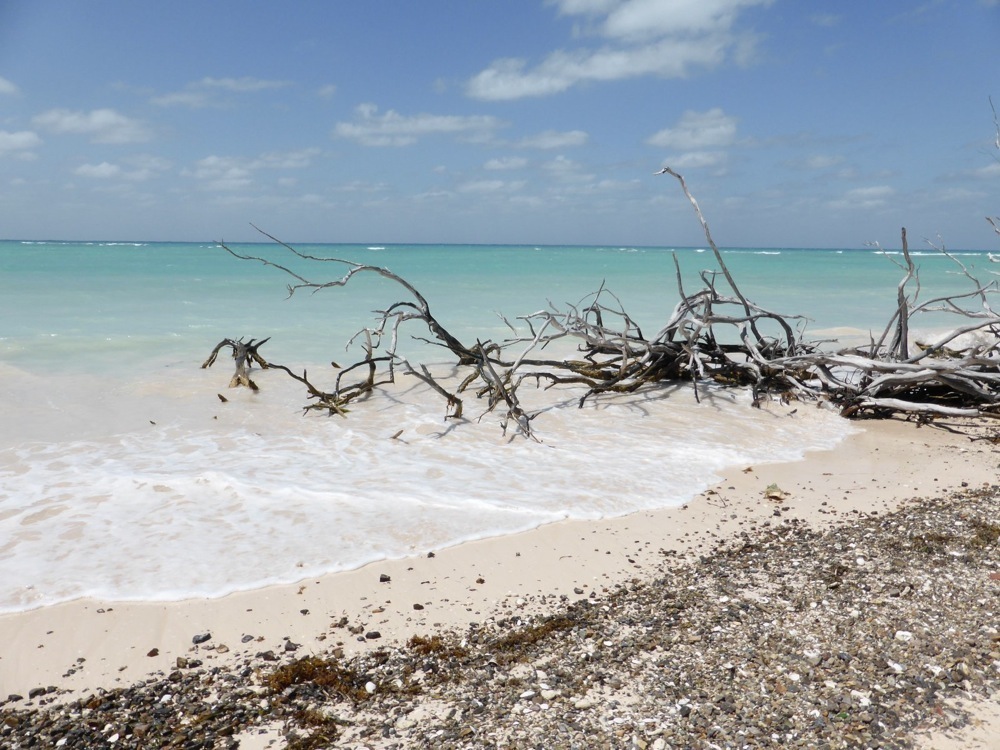 The next day was a walking tour to the surrounding tobacco farms, where a farmer rolled a few cigars for us all to try. He even gave Andy one to take away. Life is tough for the farmers, they have to give 90% of their crop to the government for a small wage, they then only have 10% to sell themselves.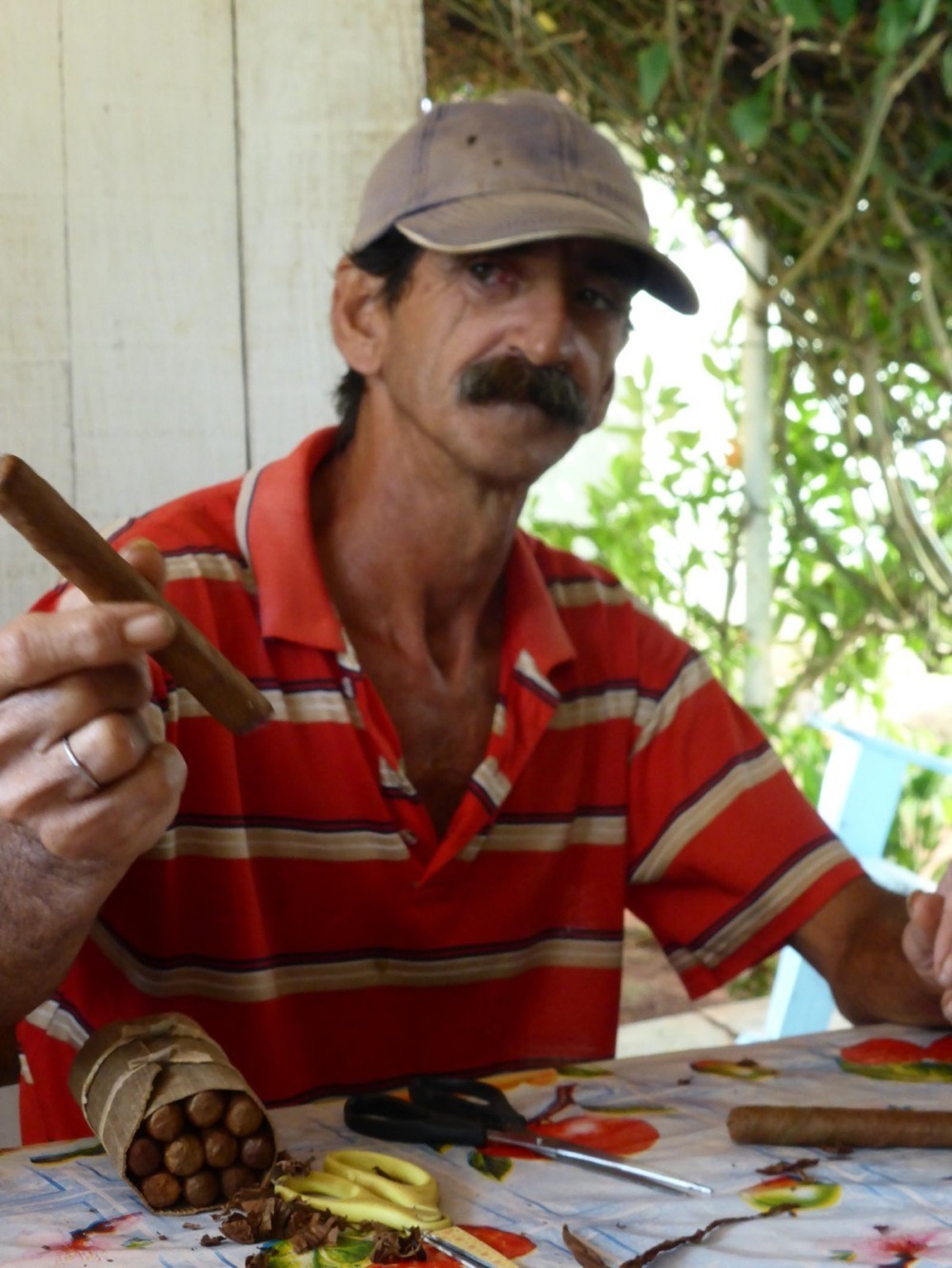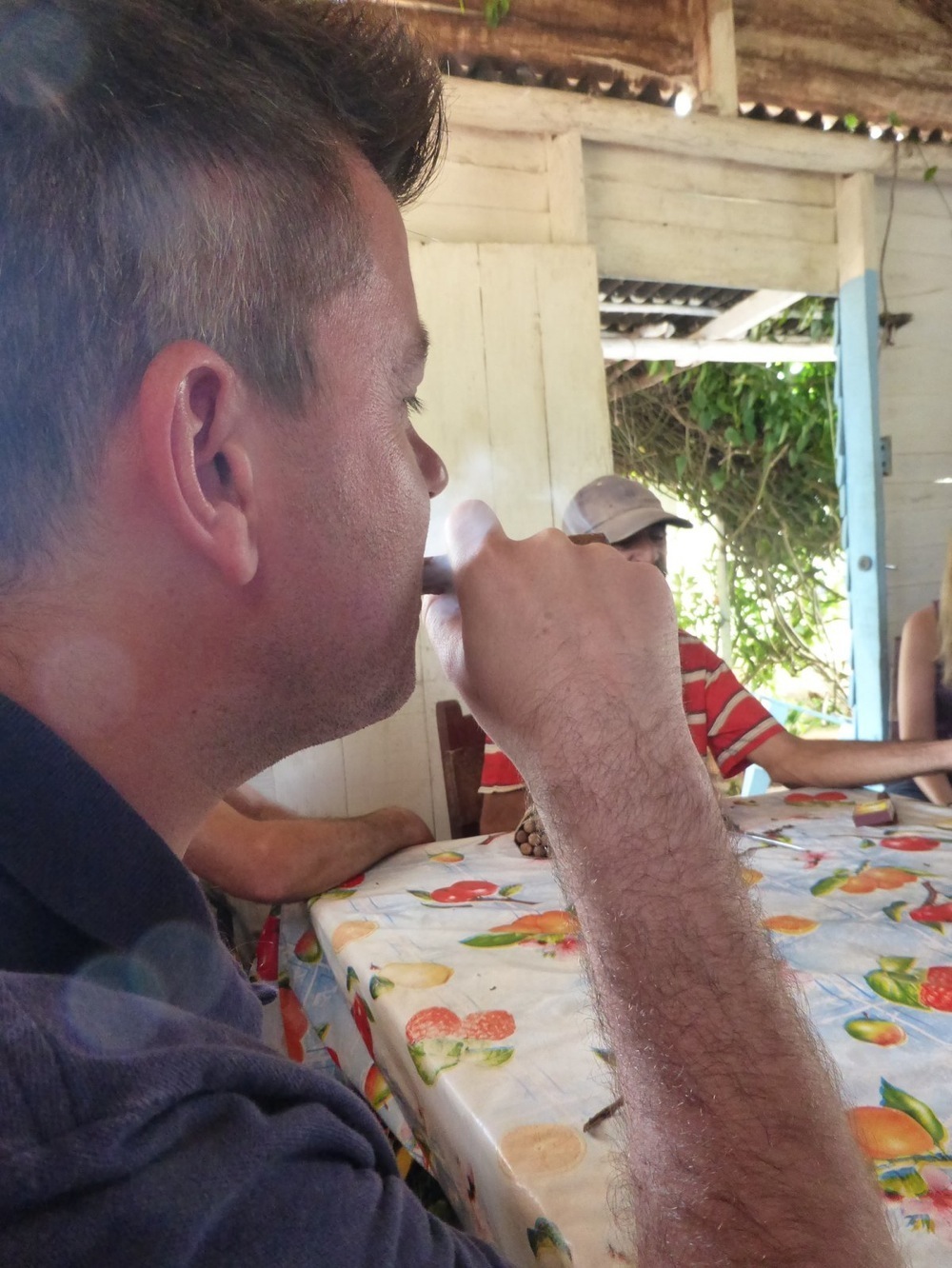 The surrounding countryside was beautiful.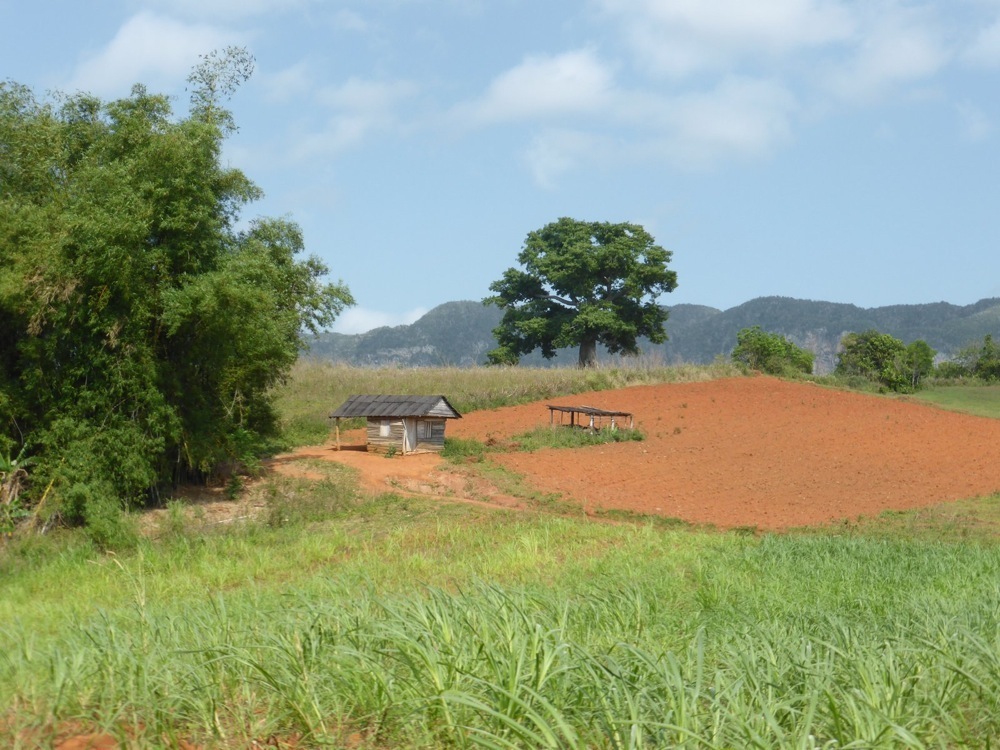 While we were in town we were lucky to catch the carnival, complete with a moon shine van and rides that were from the 50's or still used today in Cuba, it was like stepping into an old movie.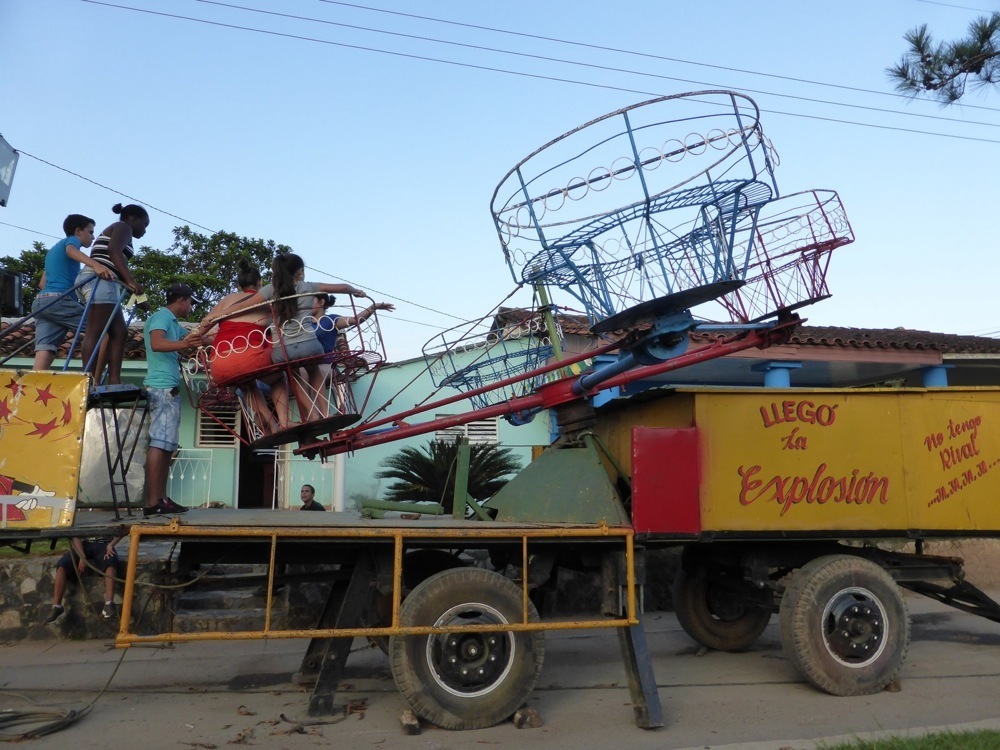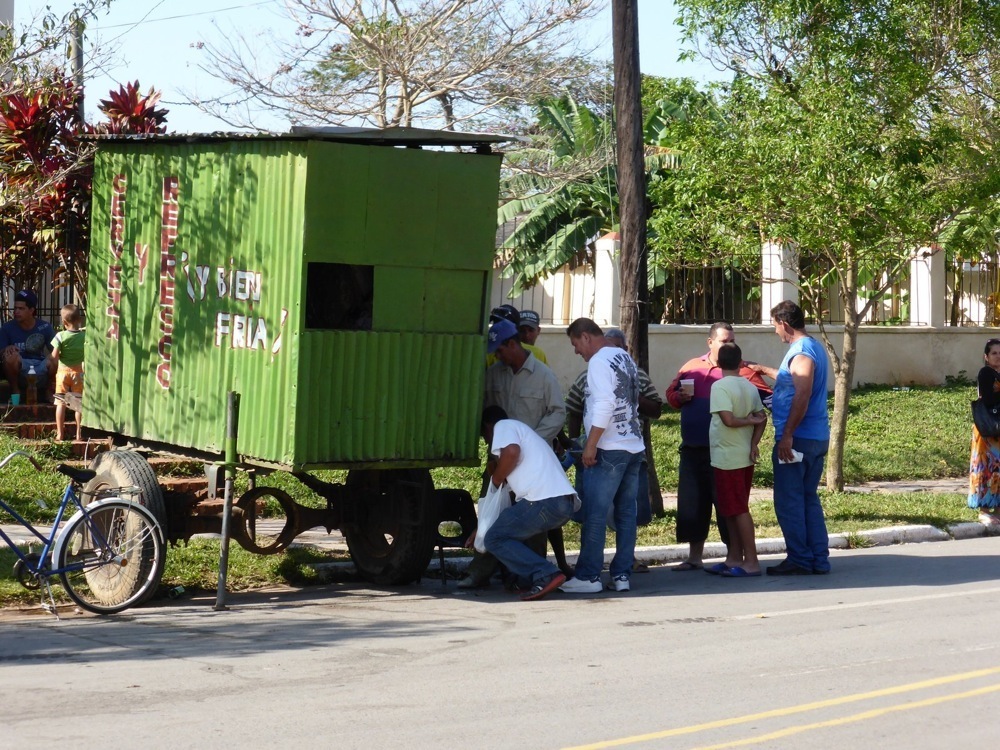 I am busting out the Latin moves, think the town was impressed!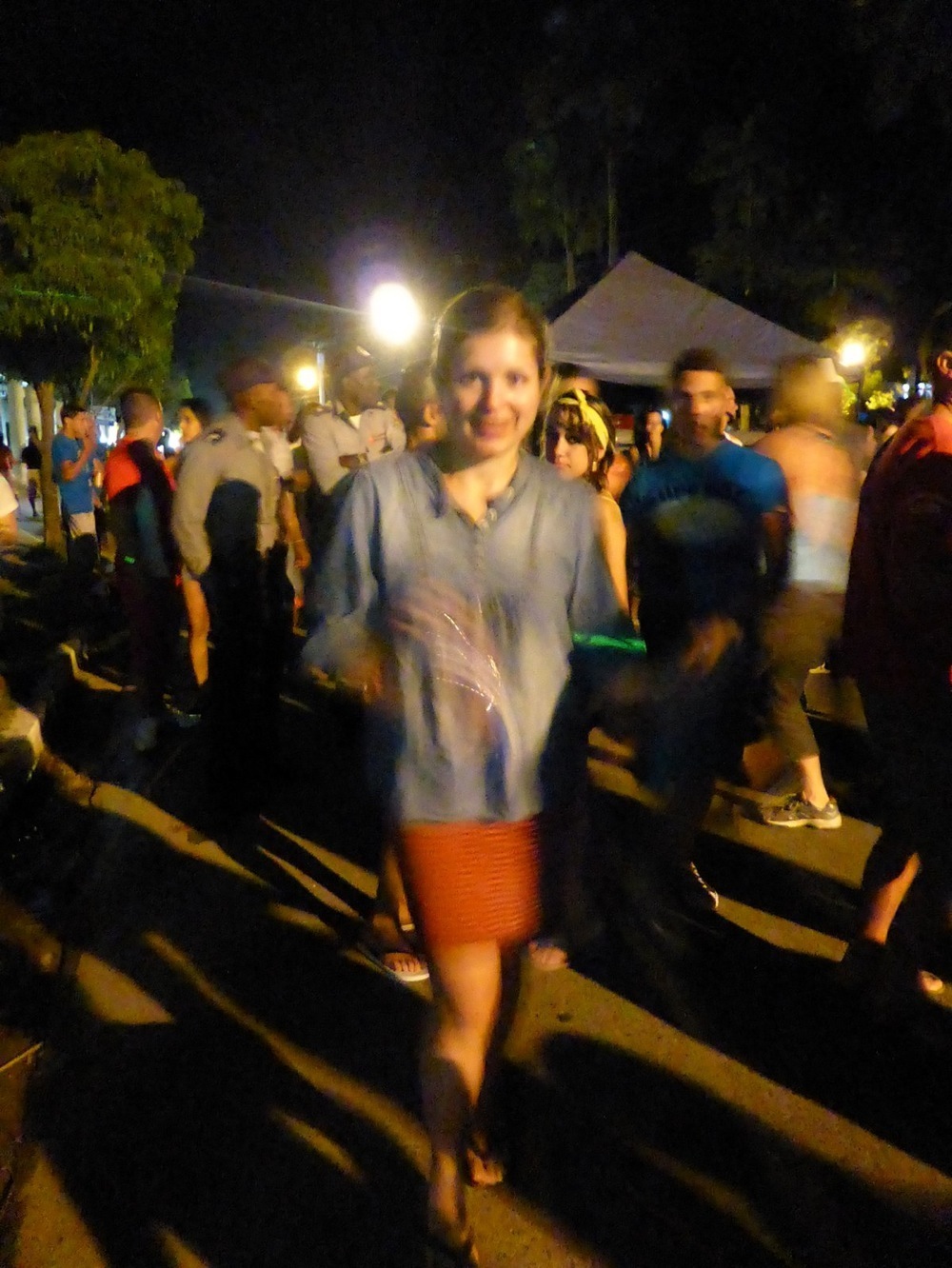 Bye Viñales, hello Havana!