First part of our trip. Landed in Holguin on 17th March. Stayed overnight there, not much to see in that town. First thing in the morning got bus to Santiago de Cuba.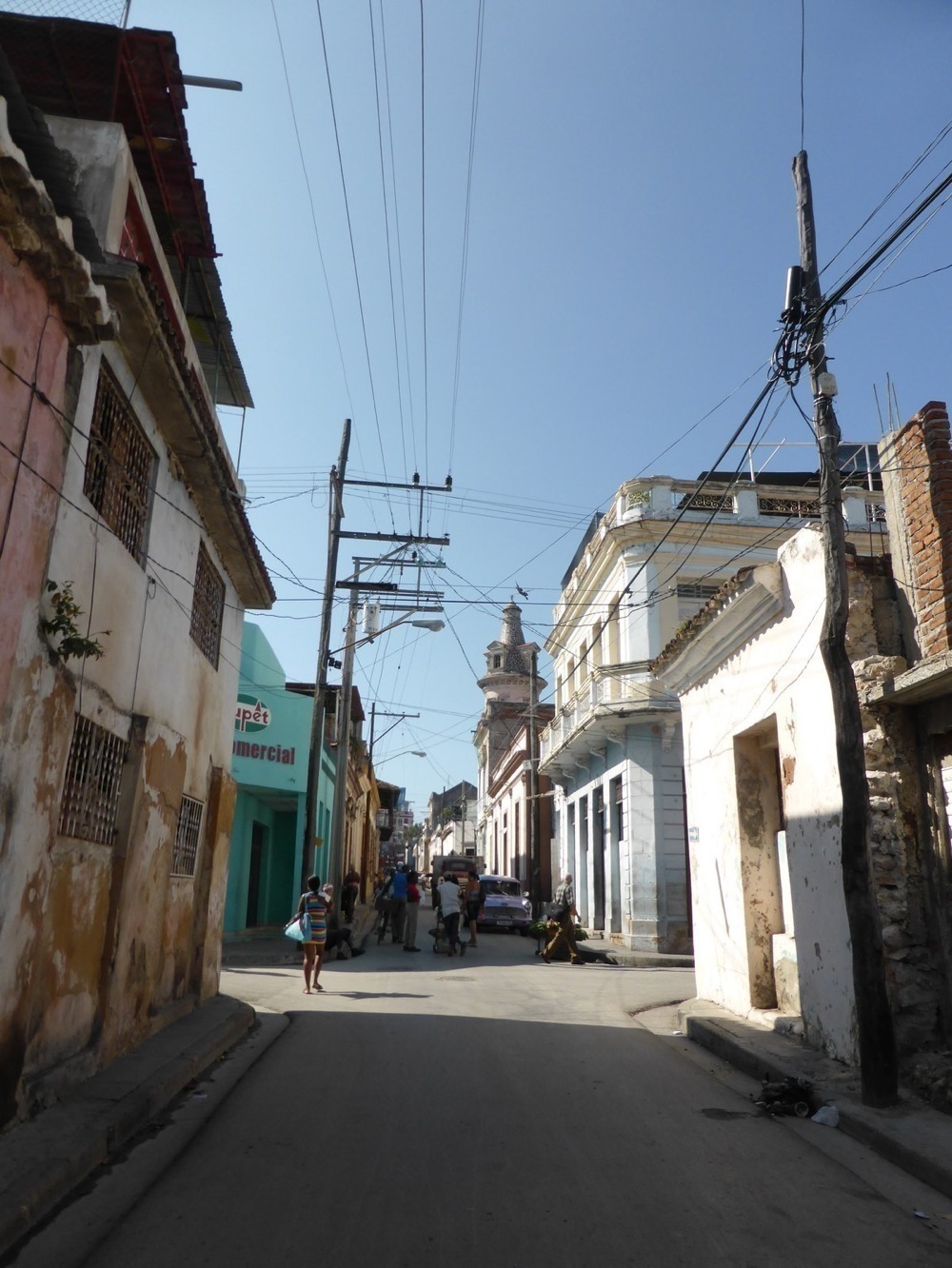 Our first scam happened here. Got off the bus at the station, came outside to loads of jineteros, basically people who want to try and get you to stay in theirs or their friends/mothers/brothers apartment, go on a tour, use their taxi. We had seen a place in Lonely Planet that looked good and a taxi guy said he could take us. It wasn't the same place! Was still nice though, so stayed for a night anyway. Lesson learnt.
Was a nice town, went to see some good music in the evening.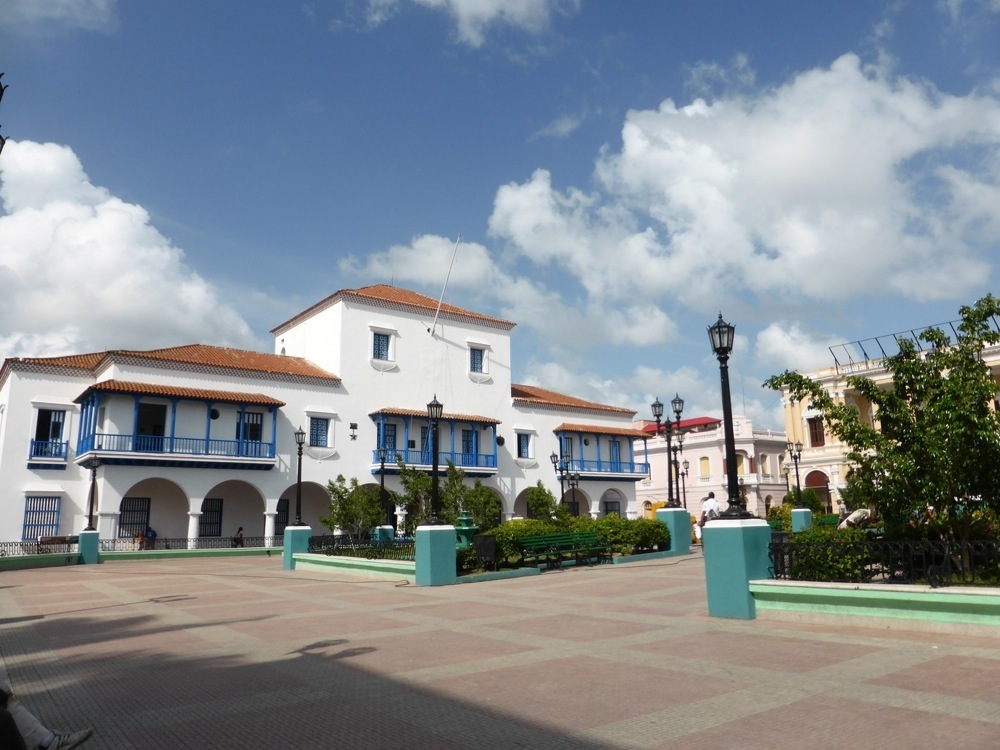 Plus there was the Museum of Rum. Also went to the old Bacardi factory. Bacardi buggered off to Jamaica when Fidel Castro came in, so now some Havana Club is made in the same place.