Havana, what a city! You go to squares that look like they could be in Europe and have been fully restored for the tourists. Then go through the back streets that were the most ramshackle that we have seen in Cuba.
From this, that could be a square in Italy.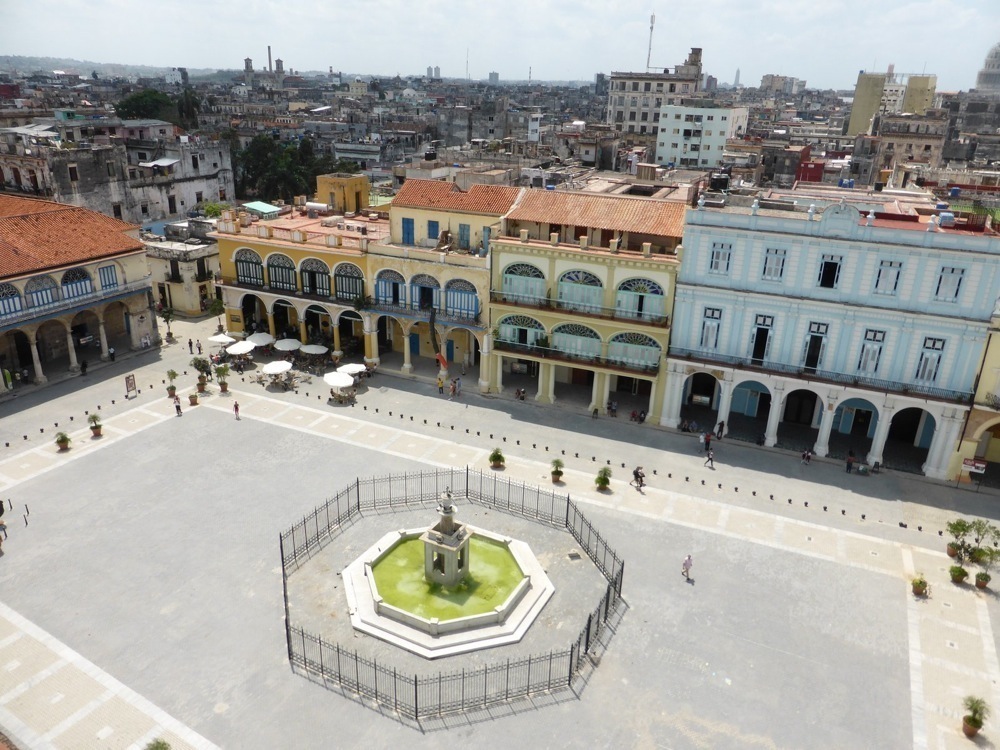 To this.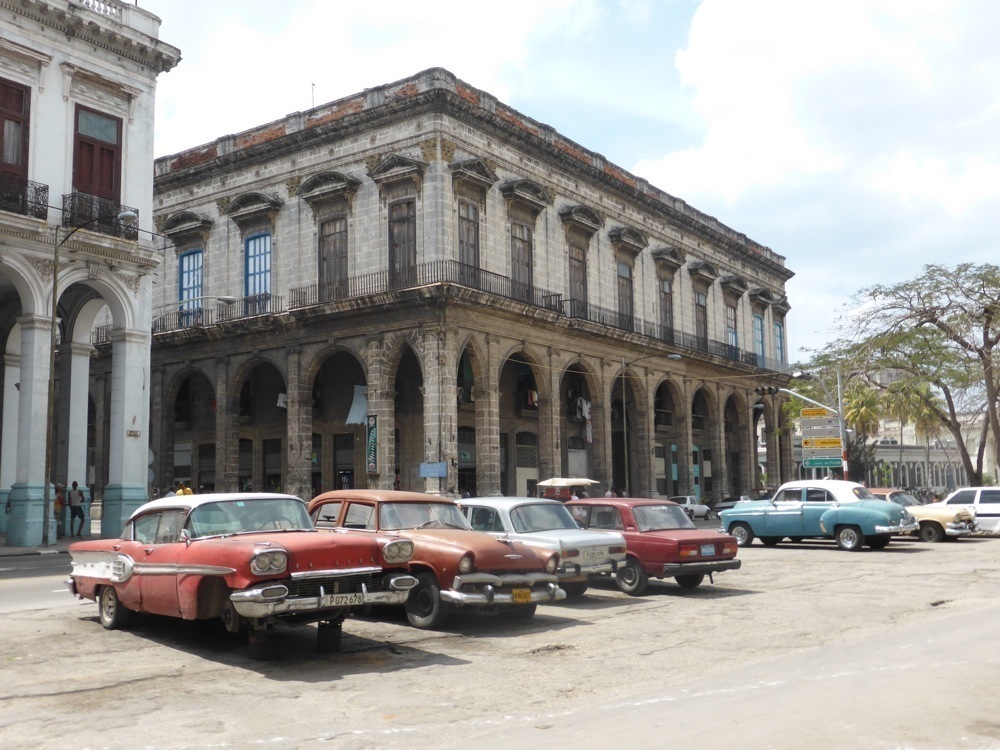 and this.
We had three days in Havana and we mainly walked the city and went to some museums, they had an excellent Cuban art gallery. The Musee of Revolution was full of propaganda about how good Cuban Communism and the revolution is.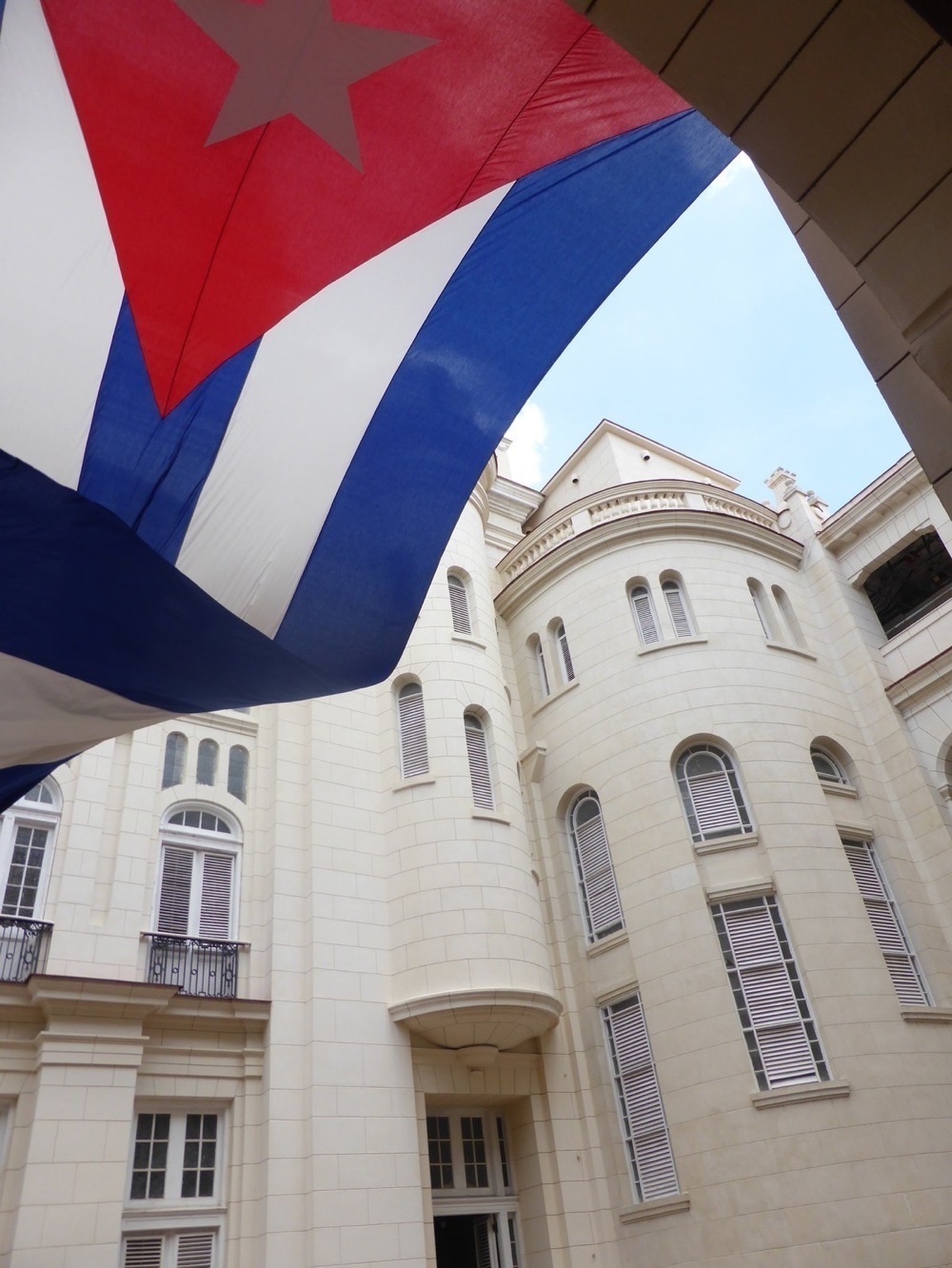 Sunset along the Malecón, it turns into a party at night, where all the young and old hang out drinking some Havana Club.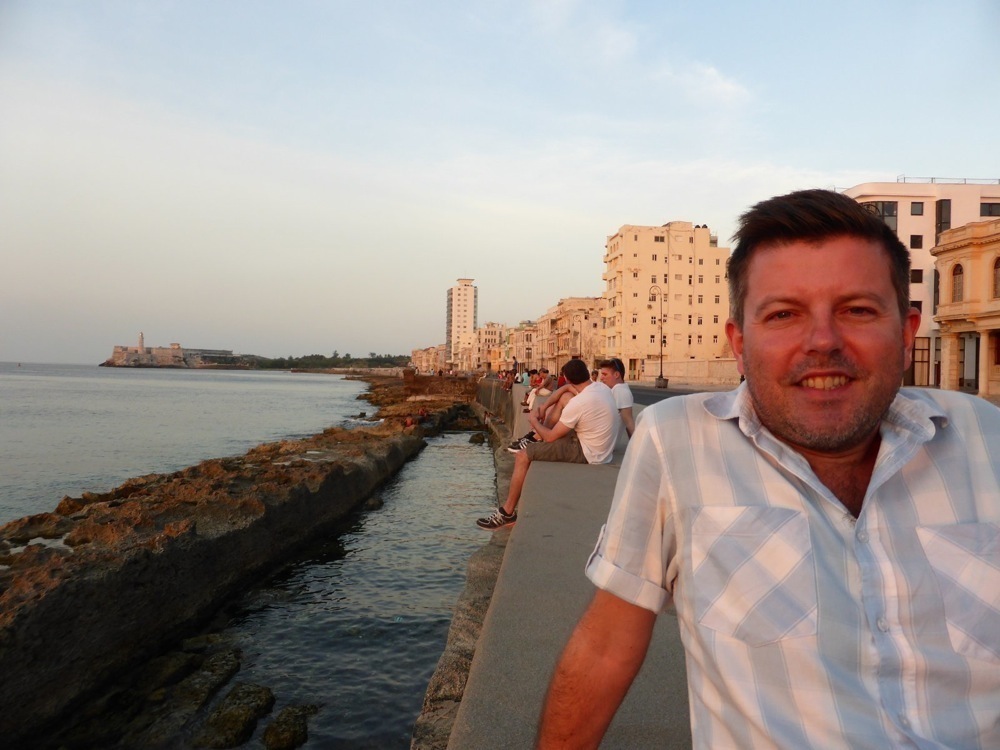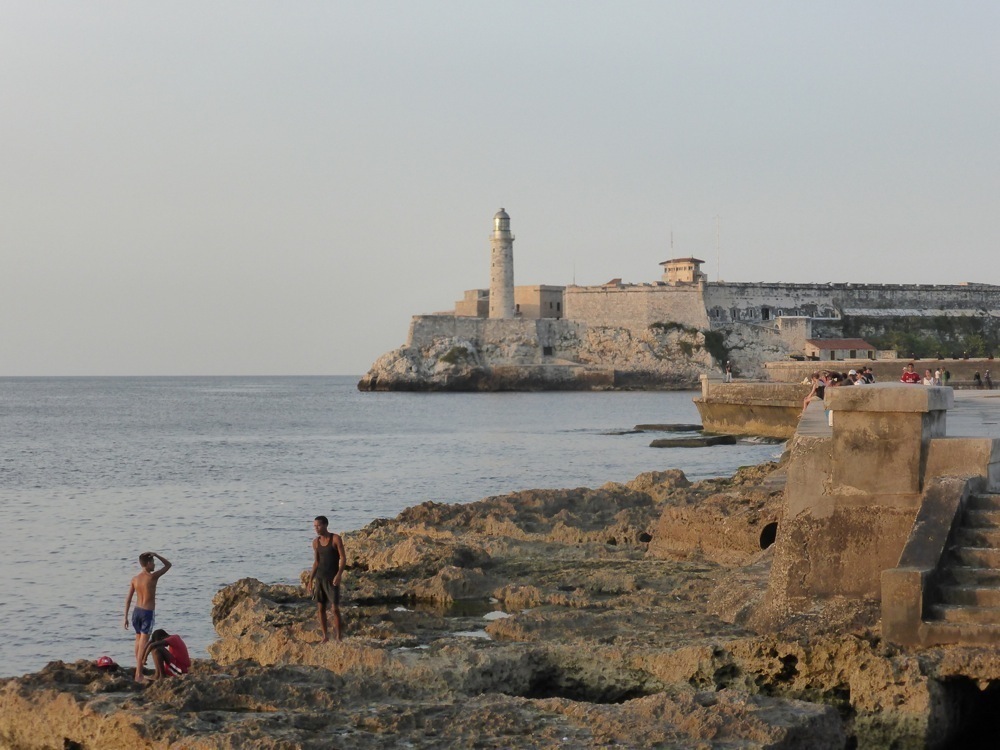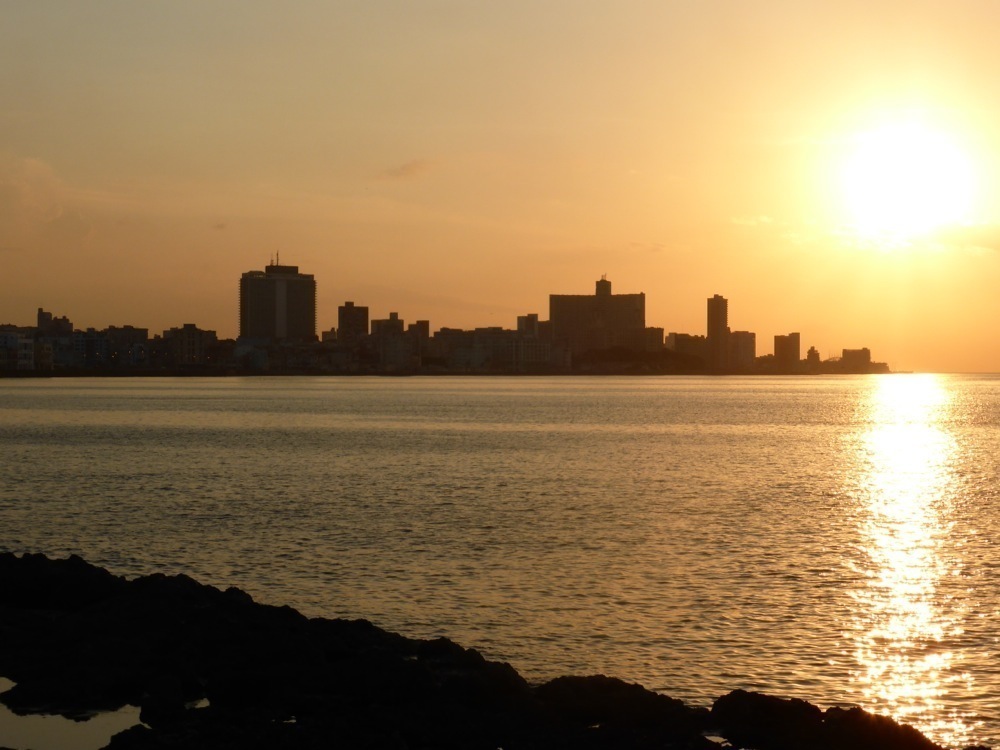 One of the many forms of transport.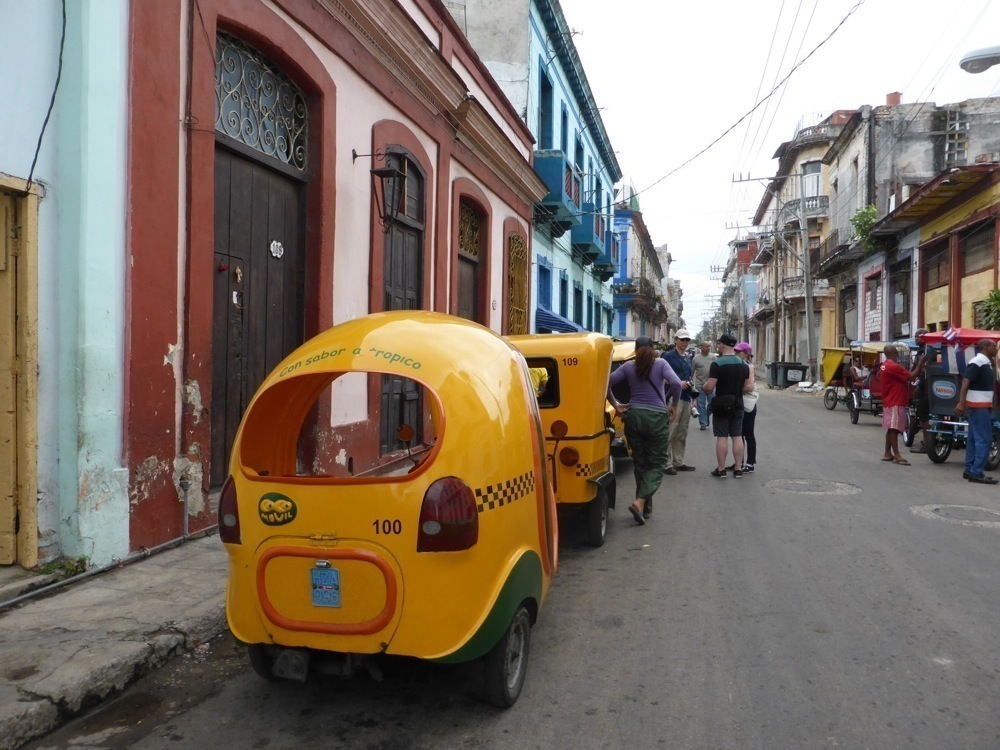 Bye Cuba. It was fun.