On the way to San Agustin, we broke up the journey and stayed a night in the Tatacoa desert. The desert has an observatory where you can go star gazing, unfortunately it was cloudy the night that we were there so no star gazing for us! The guy at the observatory said that it is very unusual for this time of year and had some interesting points on global warming.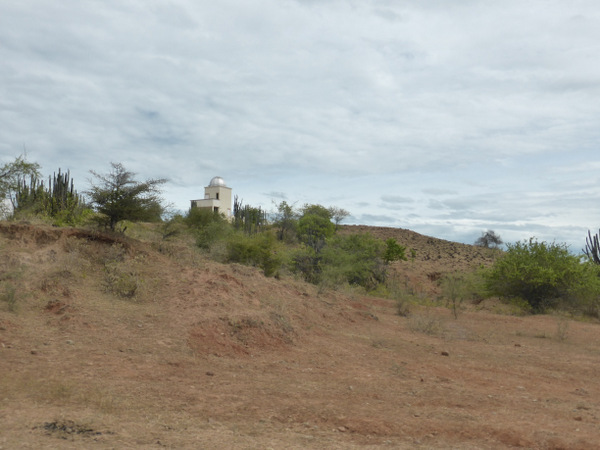 We stayed in a pretty basic little place with its own goats.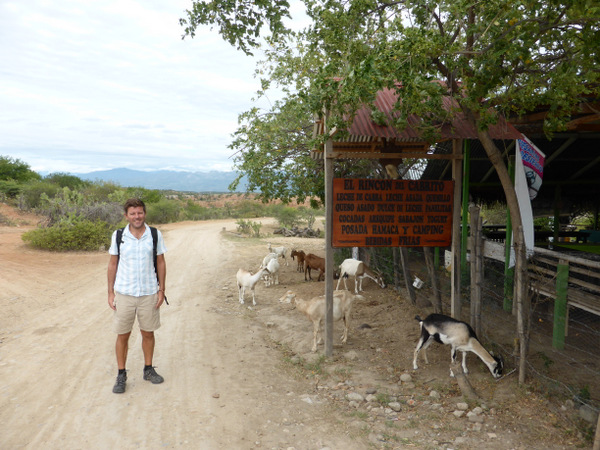 The next day we walked back to town.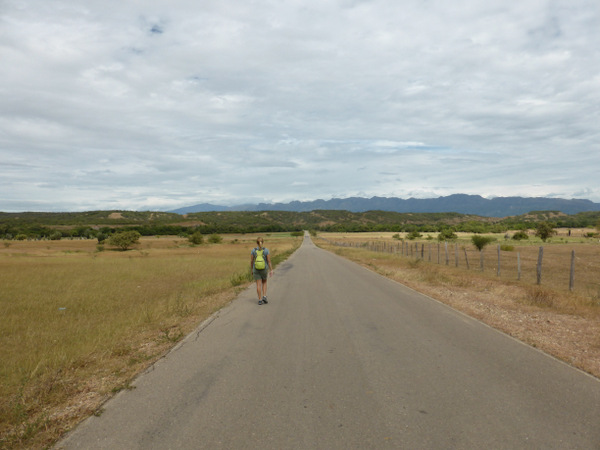 The desert although quite small, only 300 square kilometres, it has really interesting landscape.