We finally made it to San Agustin and stayed a few nights at a lovely little guest house at the top of the hill. This is the view, better than TV.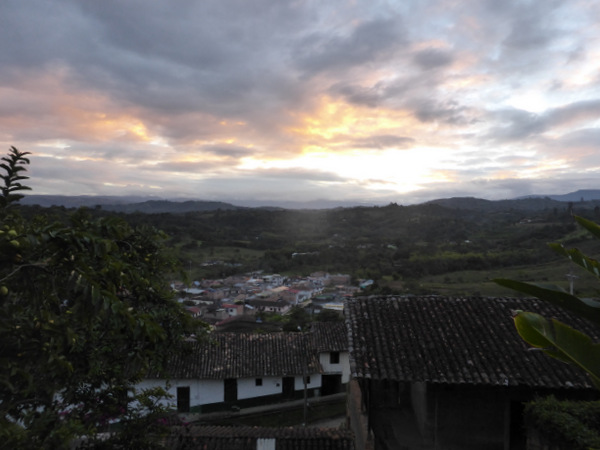 The town is known for the statues in the various archaeological parks that are UNESCO protected. 3300 years ago the landscape was inhabited by masons, who left hundreds of stone statutes, comparable to the ones found on Easter Island.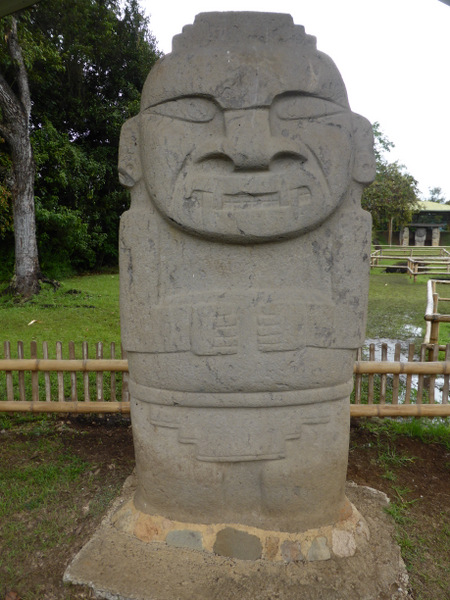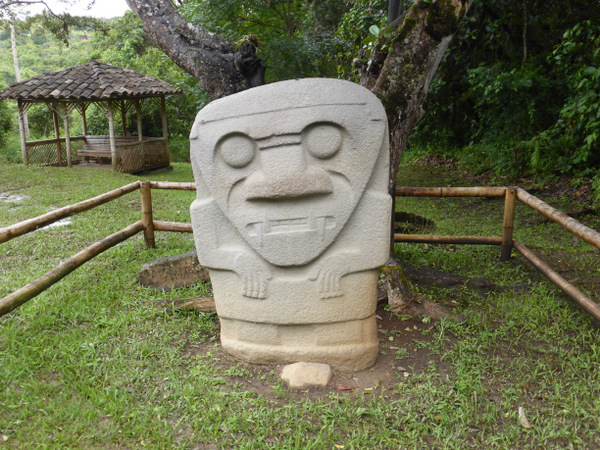 This is the tallest one 7m.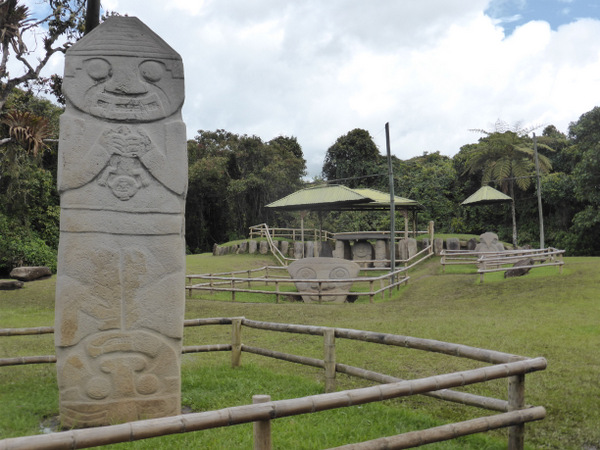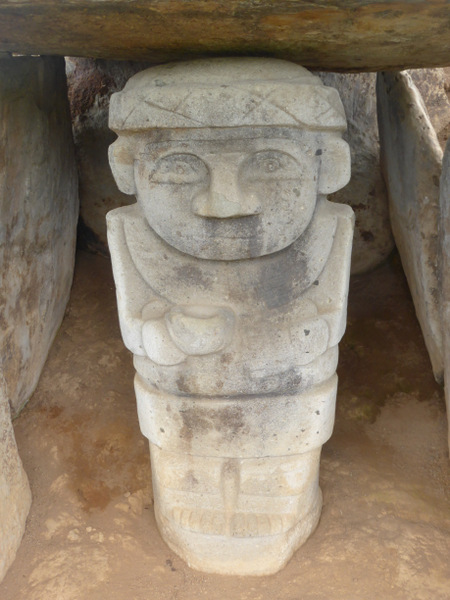 The view and another panorama from Andy.