Salento, is the prettiest little Colonial town we have seen. The streets and surrounding countryside are just beautiful.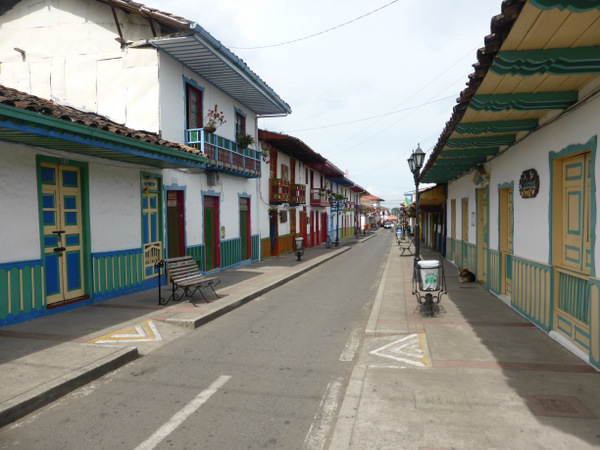 We went on a walk through Valle de Cocora.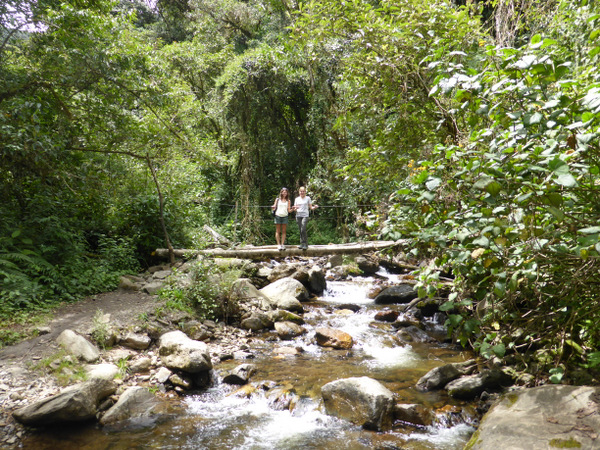 Rugged peaks.

The valley was picture postcard perfect.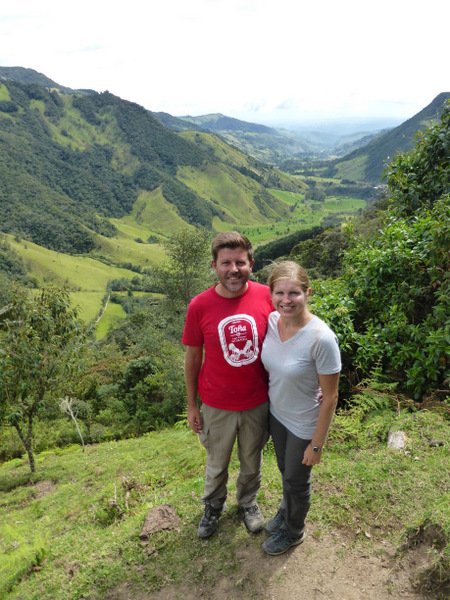 There are wax palm trees scattered over the hills, up to 60m high, was pretty surreal.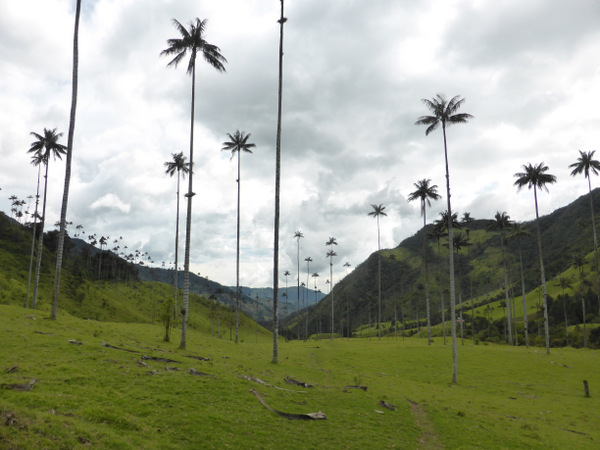 We rode on the back of a jeep to the walk.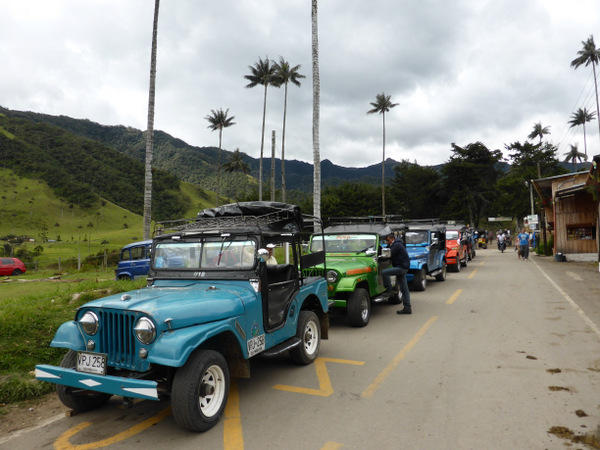 We meet a local on the walk and organised to meet up to play a game called Tejo. The game involves throwing a metal disk onto a board of clay, the closest to the centre ring wins. The added bonus is, that there are four gun powder targets, if you hit them they explode and you get extra points. Girls v boys and the girls won!