The National Park is beautiful, you have to walk to the campsite, which takes an hour, but luckily you can get a horse to carry your bags. It was super hot, but the walk was beautiful.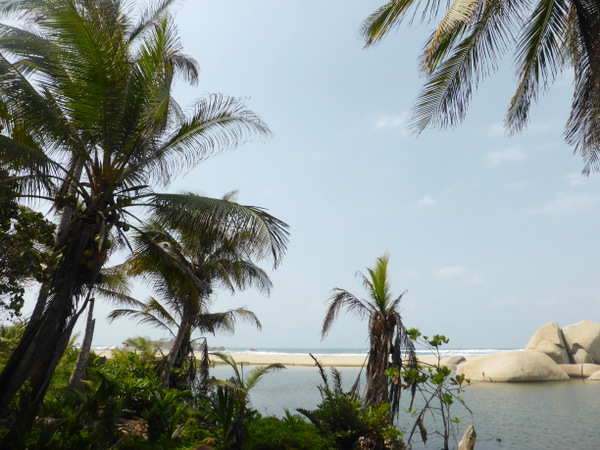 There are many beaches but only a few that you can swim at, due to the current.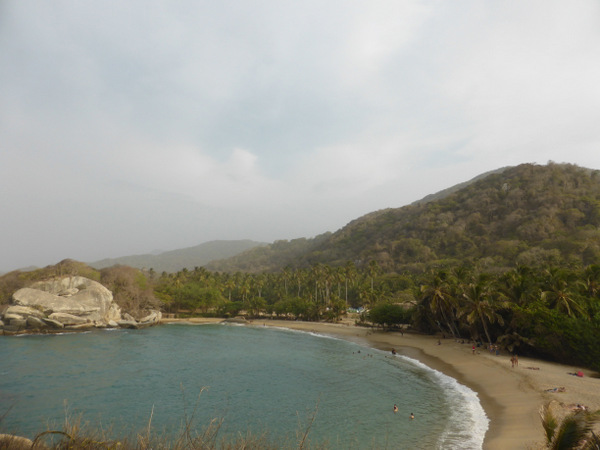 We spent the day walking between the beaches.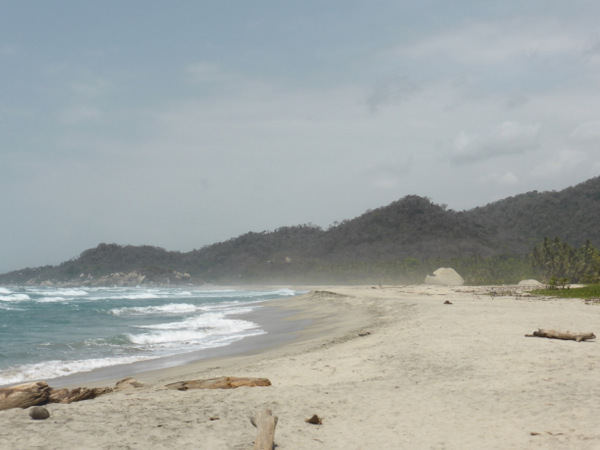 We camped for the night, ours was the white tent and Carina was in the little one next to us. They wanted to put us all in the same tent! The park was beautiful but the facilities at the site were awful, let's just say that the toilets were worse than Glastonbury festival. We only stayed there one night, the girls could not cope.