After a 9 hour overnight bus journey, we got to Bogotá.
We headed straight out to to visit the Cathedral of Salt, built within the tunnels of a salt mine, 200 meters underground in a Halite mountain near the town of Zipaquirá. We took a steam train there. Well it was meant to be a steam train but, unfortunately was a diesel.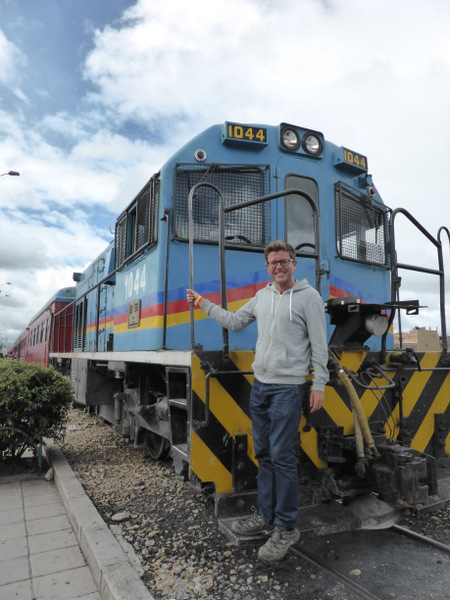 Tunnel to the entrance.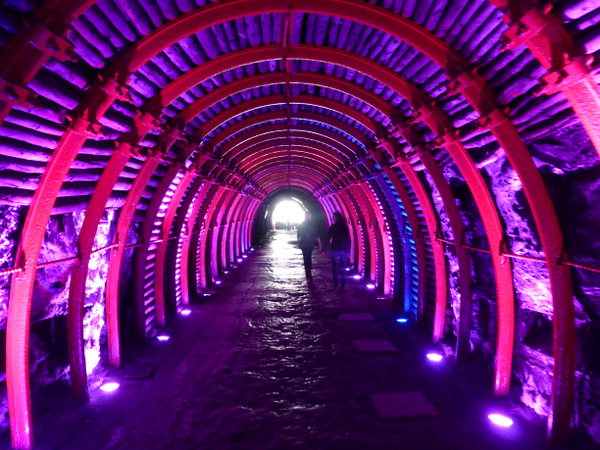 Inside the church.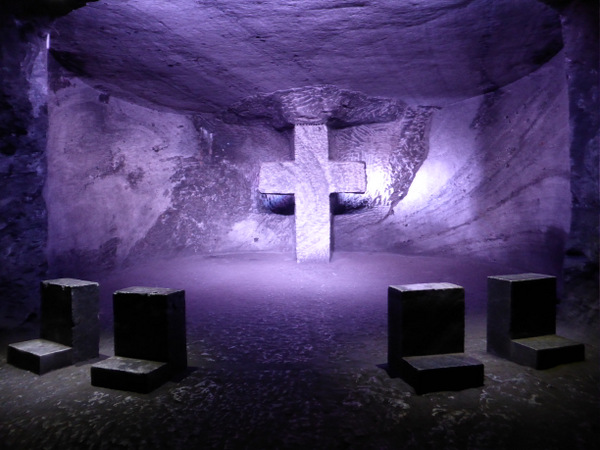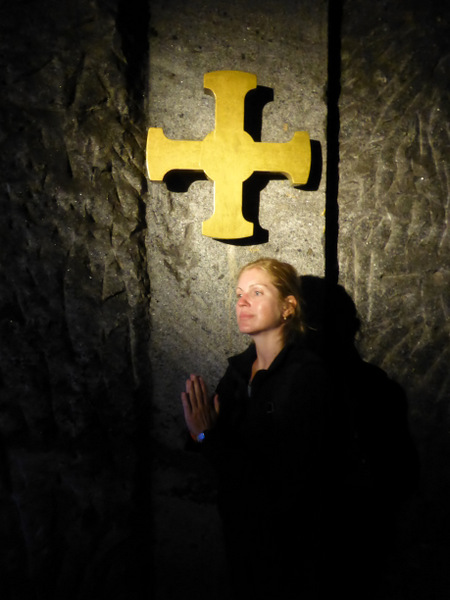 Back in Bogotá, this is the street where we stayed in the old town, La Candelaria.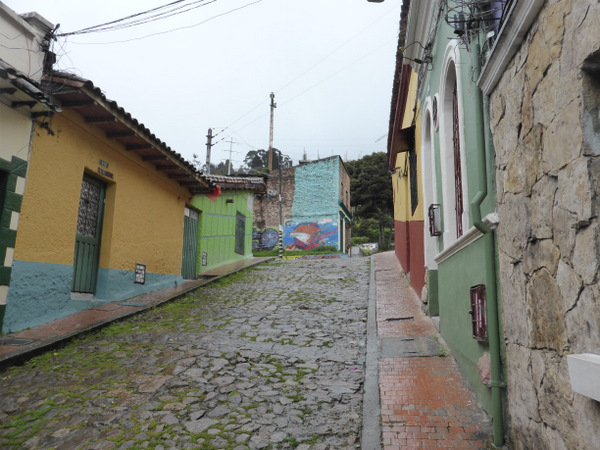 There is great street art everywhere.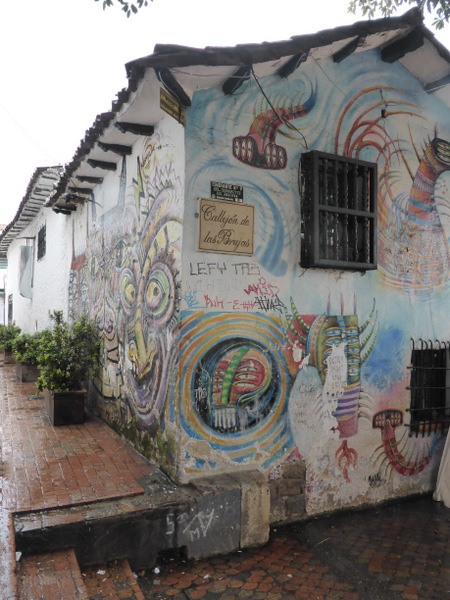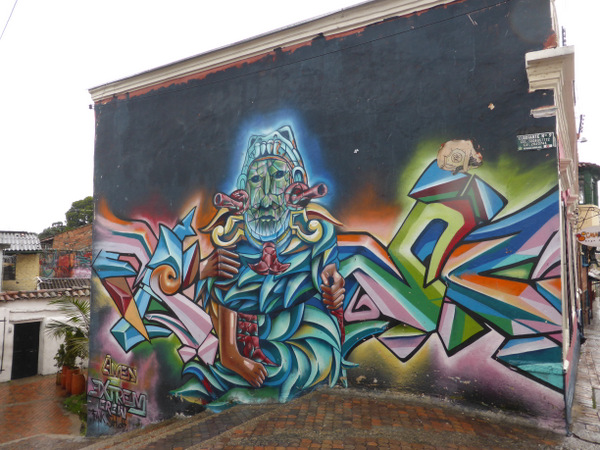 I guess it's legal.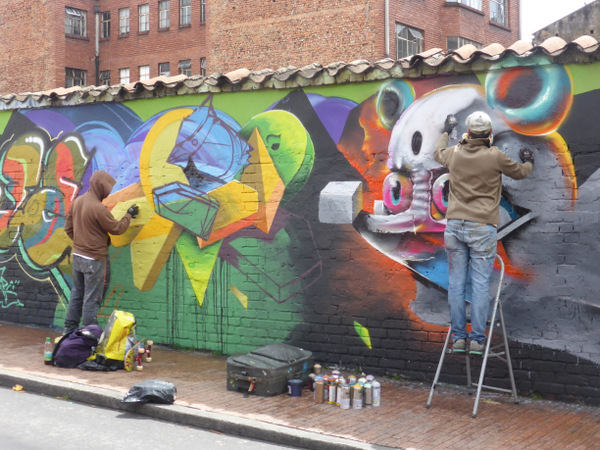 Carina's last night in Colombia, watching a Jazz band. Bye bye……