After the beach, we had a long journey from the sea, inland to Santiago, then back to the sea again. A nice port town called Valparaiso, about 1 hour from the capital. Lots of nice artwork on the walls and small alleyways.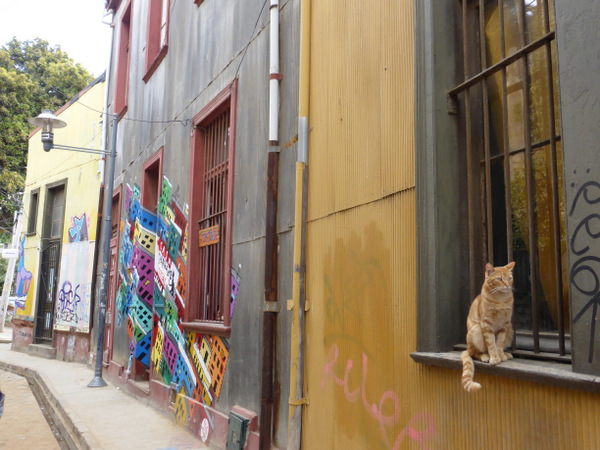 There was also a lot of wildlife down on the docks. Pelicans and sea lions.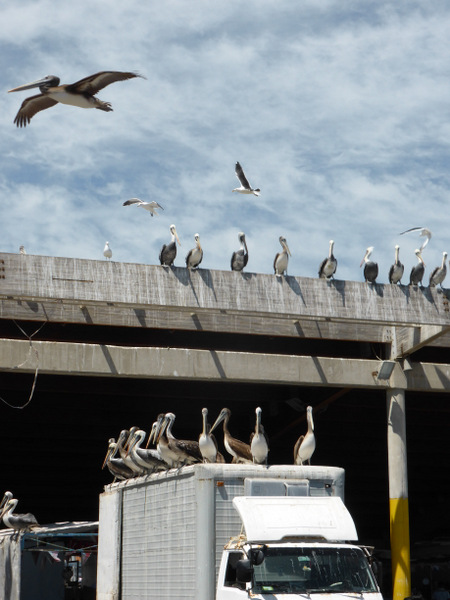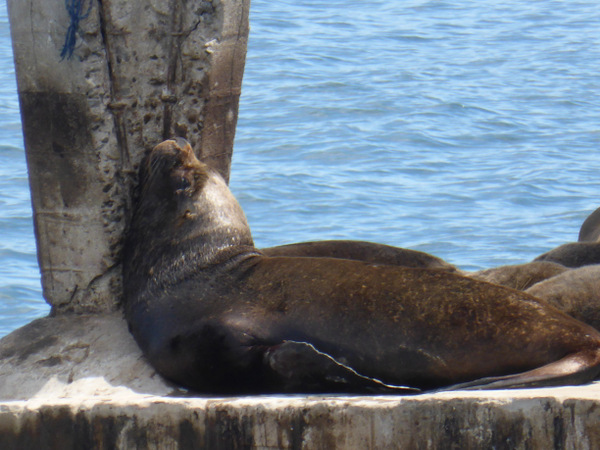 The reason they were there was pretty clear. Feeding time.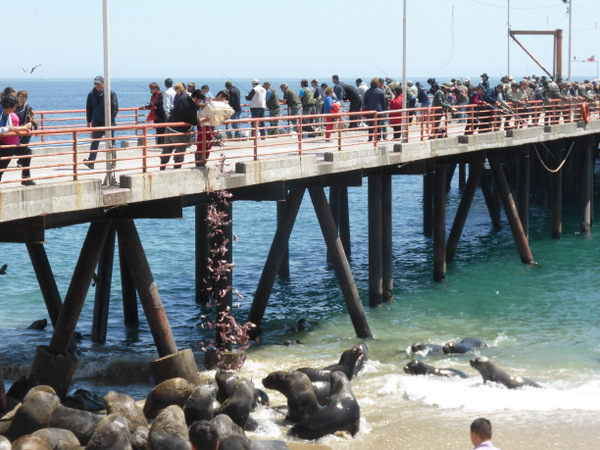 We did a walking tour and spent most of the time wandering around the maze of colourful streets.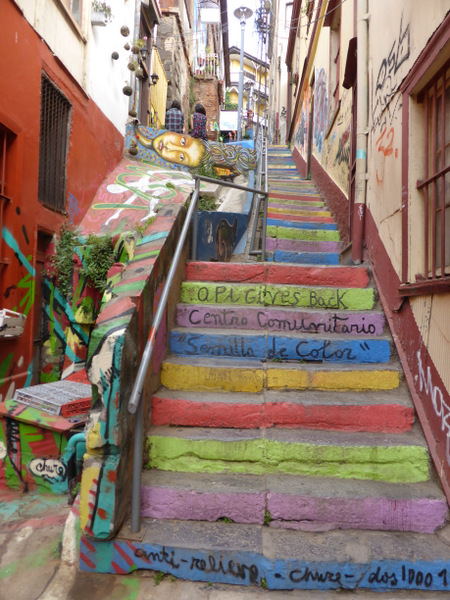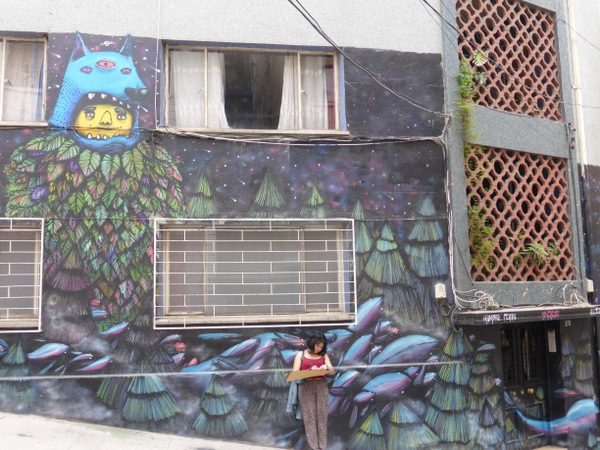 It is a great place, with old funiculars going up and down the steep hills to help us get around.