After the beauty of the Chilean lake district we headed north into the middle of Chile. First we stopped at Chillán, which had a nice plaza.
Then we caught a train to Talca, a rare treat after all the bus journeys.
Talca also had a nice plaza.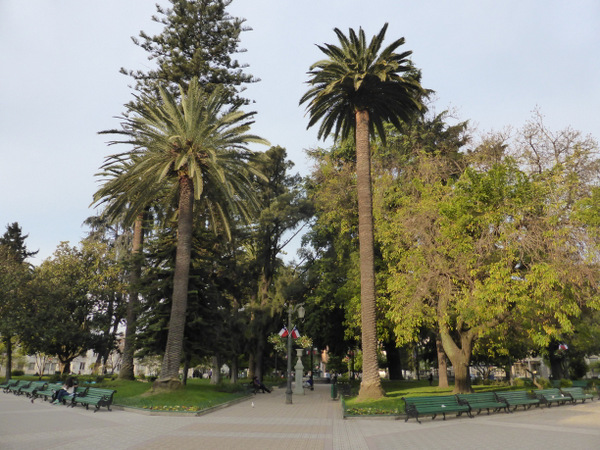 Then we arrived in one of Chile's wine regions, Valle de Colchagua. We stayed in a nice town called Santa Cruz and visited a couple of vineyards near the town.

Whilst on the vineyards we did a tour and some tastings. We are becoming wine experts.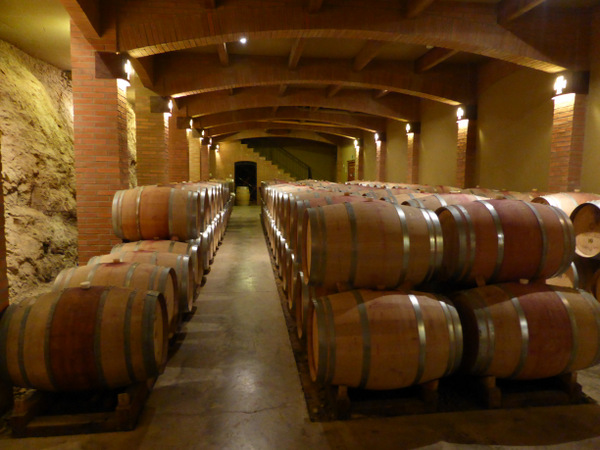 The nicest was a small vineyard called Laura Hartwig.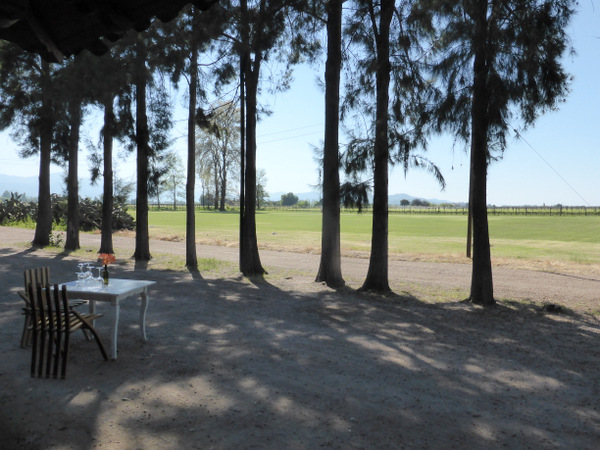 It was a tough time. Really nice weather and great places for lunch.