Samaipata, a sleepy little town in Bolivia, was the perfect place to hang out for a couple of days. Che Guevara was assassinated in a near by town.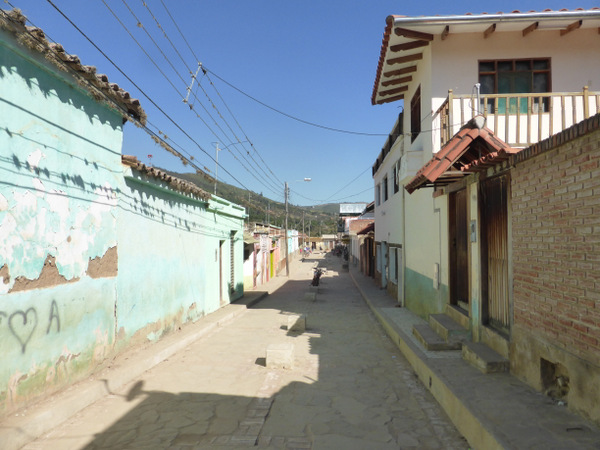 View from our balcony, it was much greener and warmer than a lot of Bolivia with quite nice houses, most of them completely built.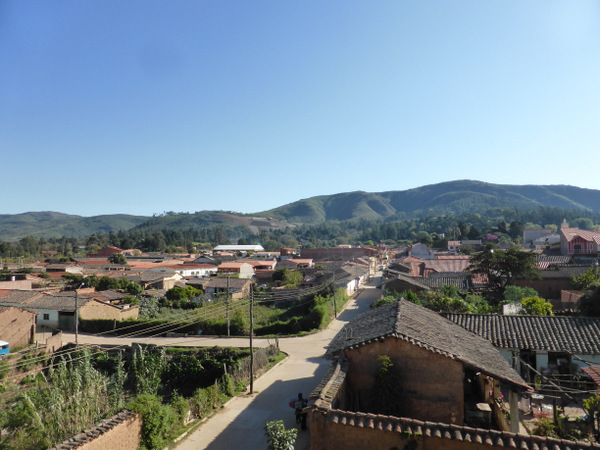 The town was surrounded by mountains, which made for a nice view.
We went to some pre-Inca ruins, El Furte, the carvings on the rock are pretty old.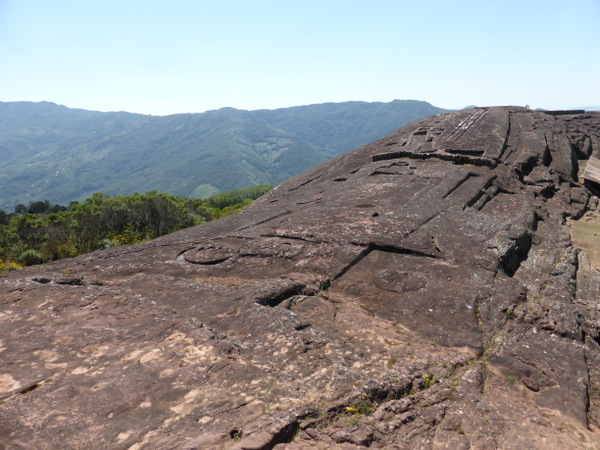 There were temples built into the side of the rock.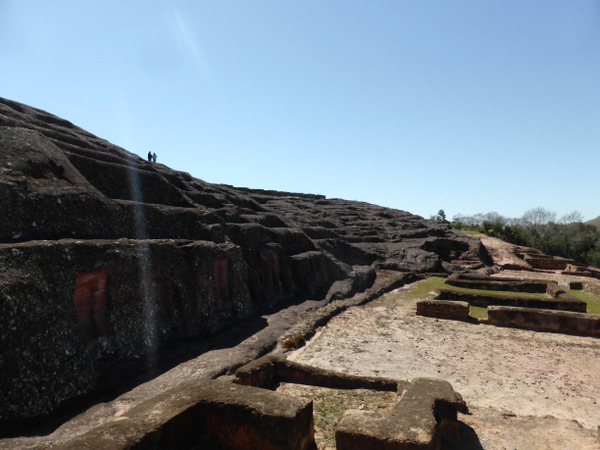 That was pretty much all we did. We did meet some Aussies that run a bar in town that was pretty nice.