From Copacabana, it is an easy 1 hour boat ride to Isla del Sol, a very peaceful island in Lake Titicaca. We got there early and set off for a hike around the island. We went the wrong way and got a bit lost.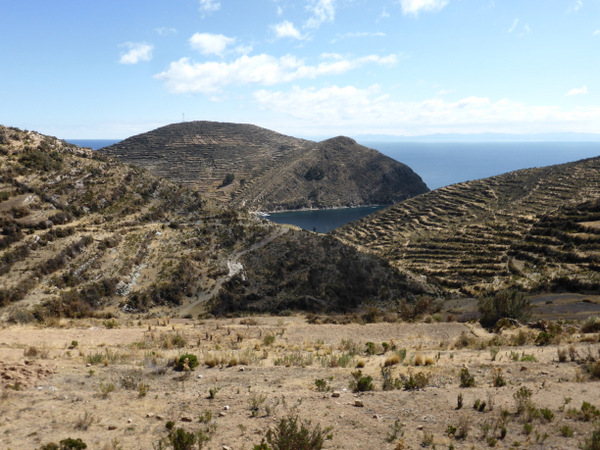 Eventually found the right path. Not sure how we missed it.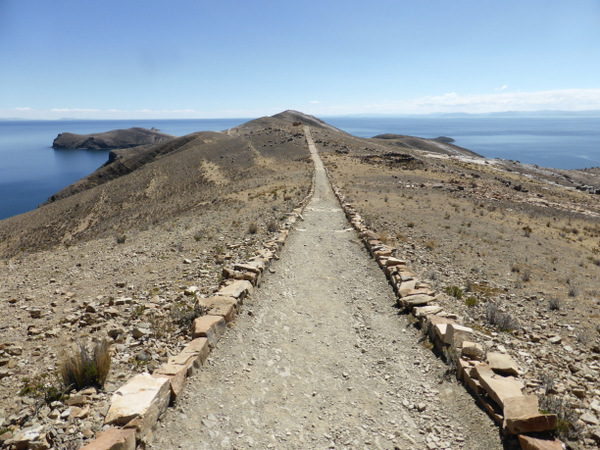 There were some stunning views. You are also reminded how high the lake is when you see the snow capped mountains in the distance.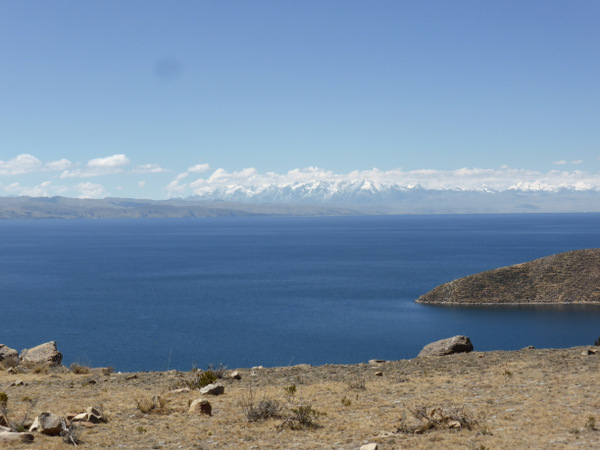 There are some Inca ruins on the island, including an old table and chairs.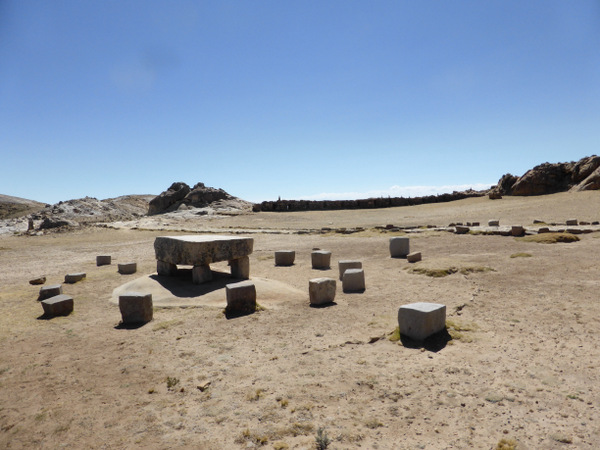 After a whole day walking we deserved some refreshment, so found a place with a great view.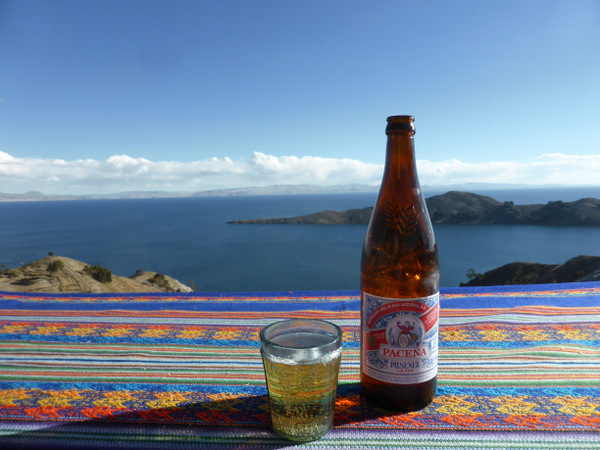 We also saw the super moon that night.