We've been in Sydney for over a month now, so I thought I would put a few pictures online. We've been to quite a few tourist sites, obviously the main one was the Opera House.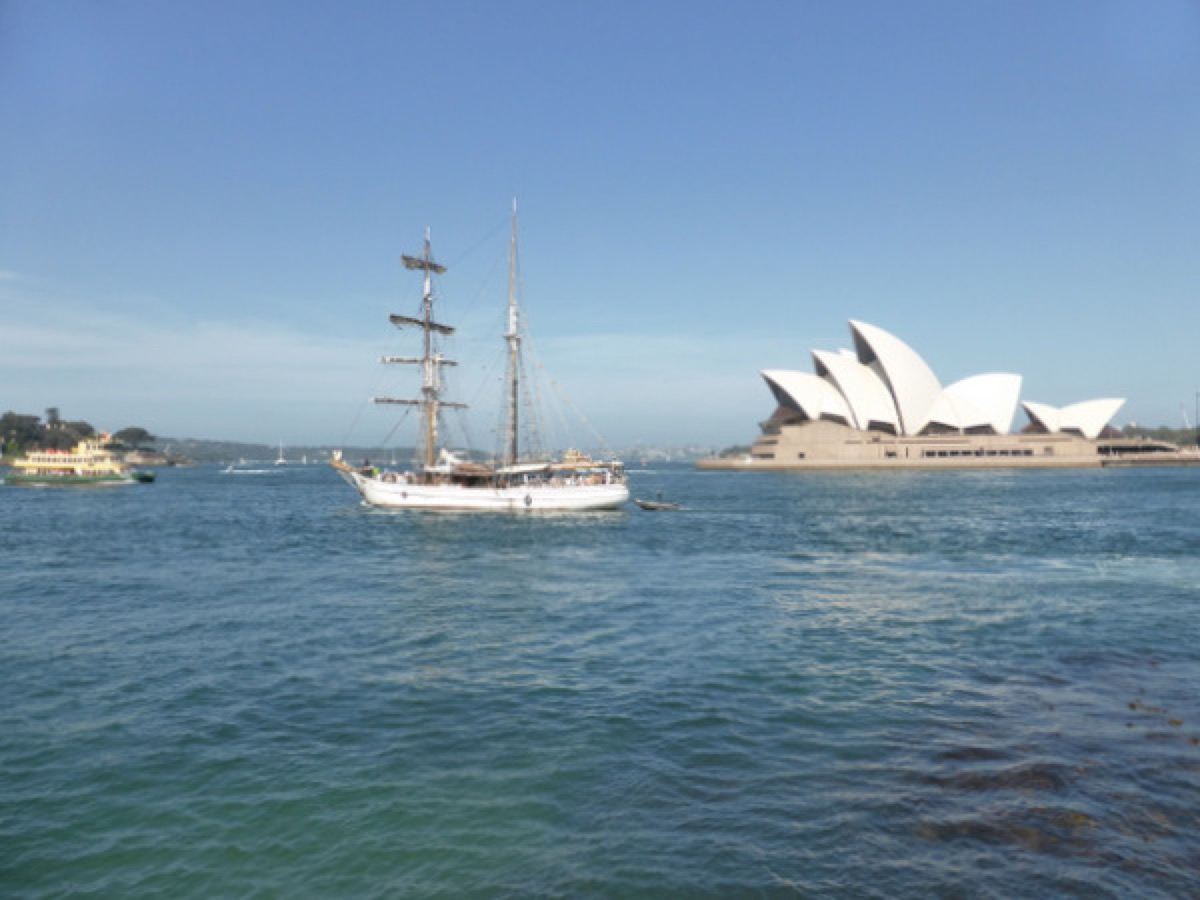 We did a walk from Coogee to Bondi, which at the time had an art exhibition on. It's called Sculpture by the Sea and the walk has loads of art installations on the cliffside.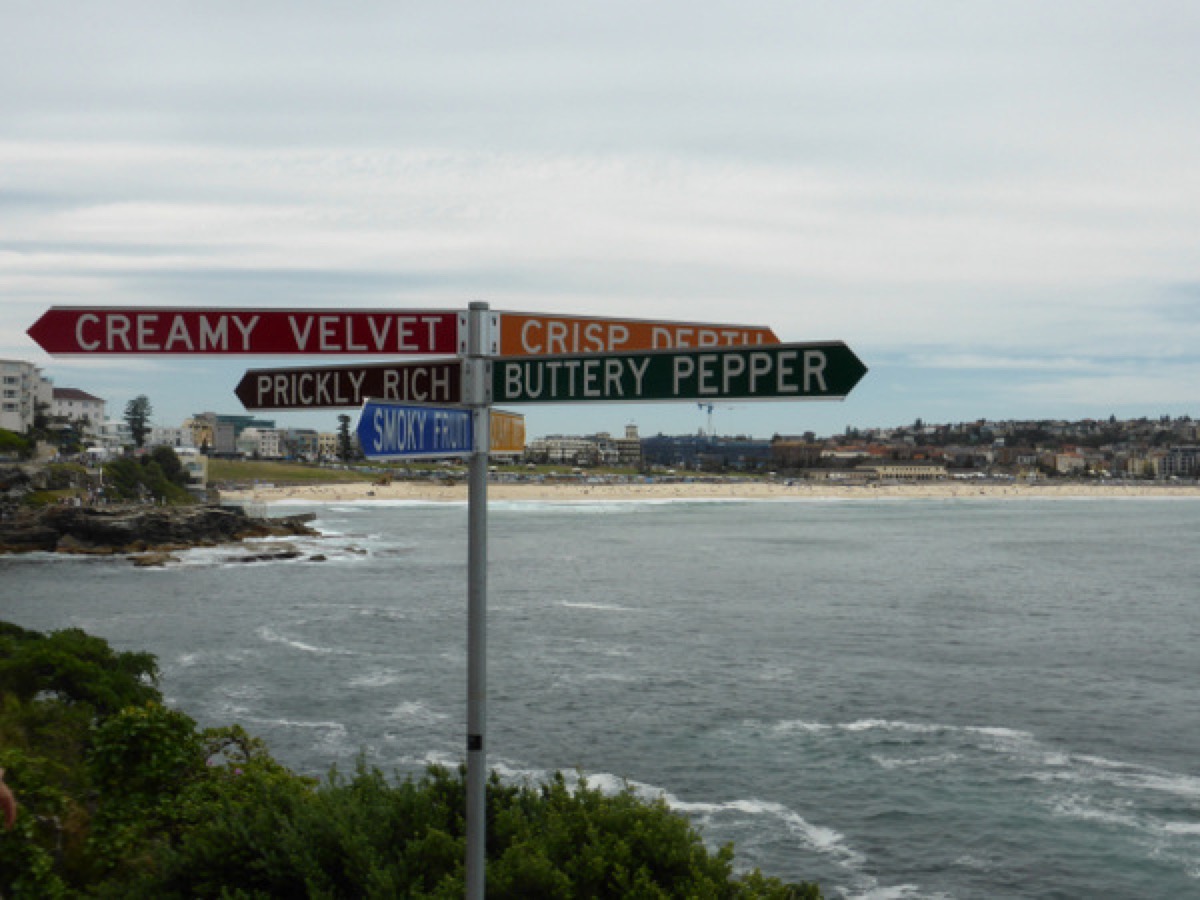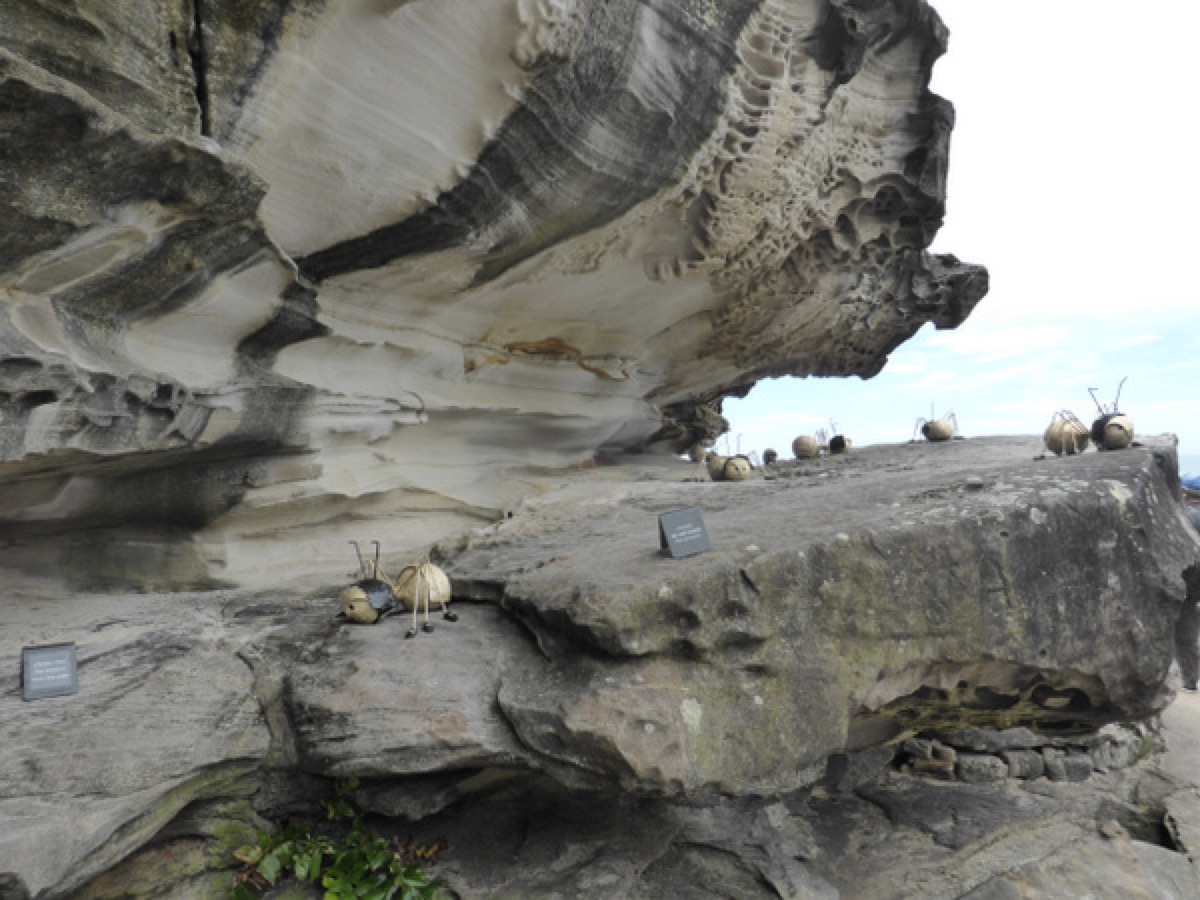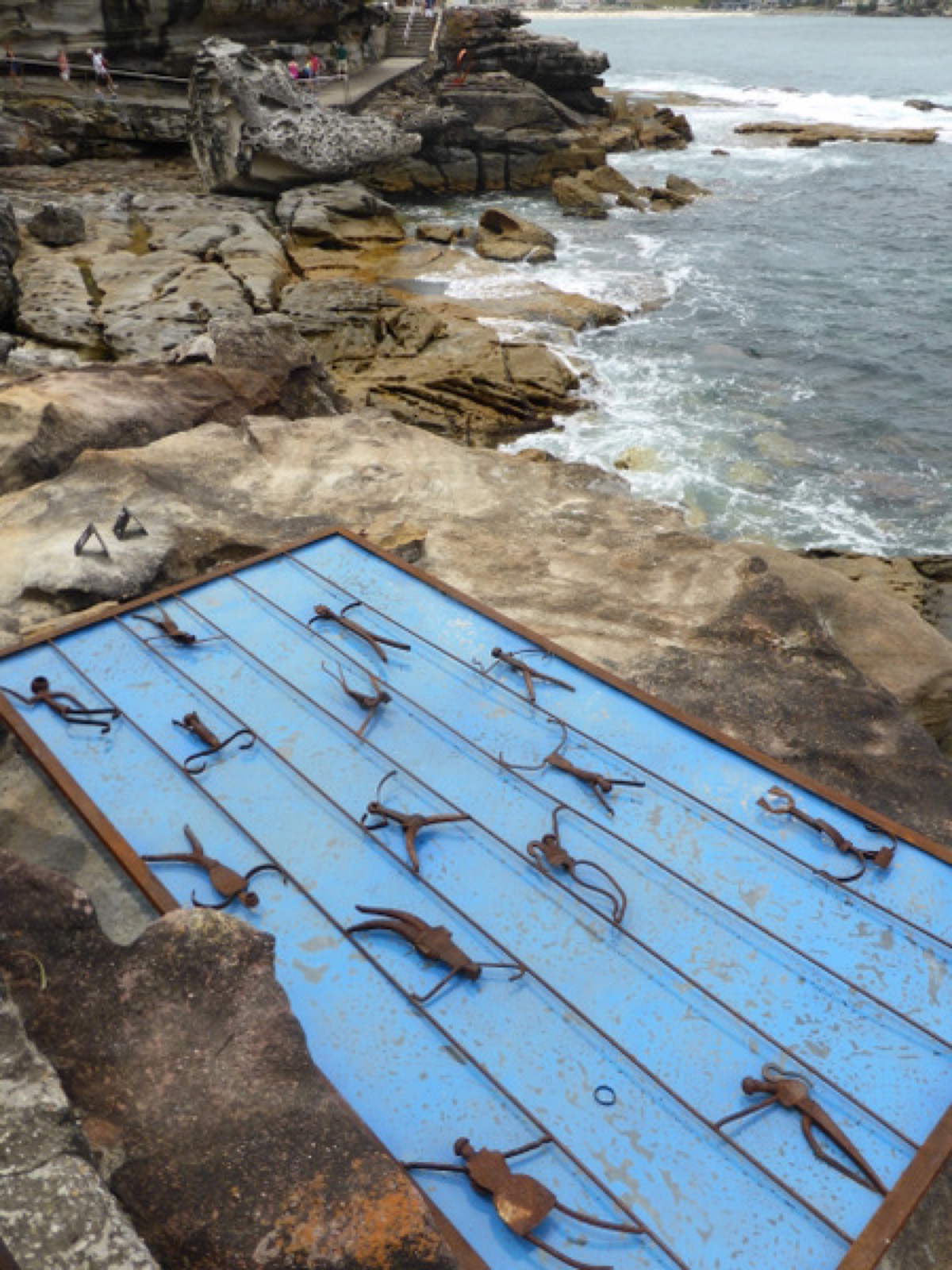 We've been on the ferry a few times, the harbour gets pretty busy with cruise liners, ferries and sailboats all over the place.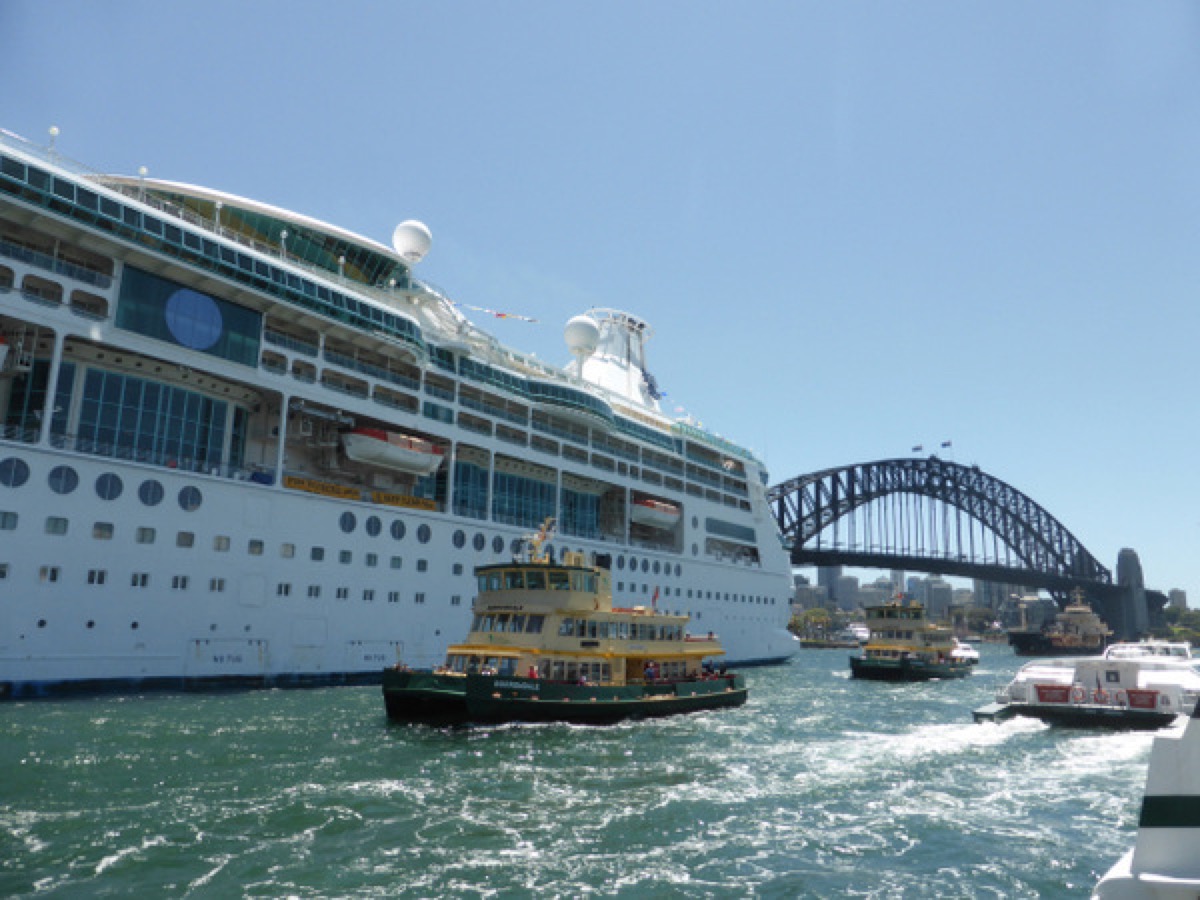 We visited Watsons Bay, which has some good fish and chips.
I still haven't seen a kangaroo or a koala, but have seen some other native animals.