What happens when you are in Mendoza, Argentinas famous wine region? You hire a bike and a map of the all the vineyards in the area so that you can go tasting……
The beginning of the day, enjoying the ride to the 1st vineyard.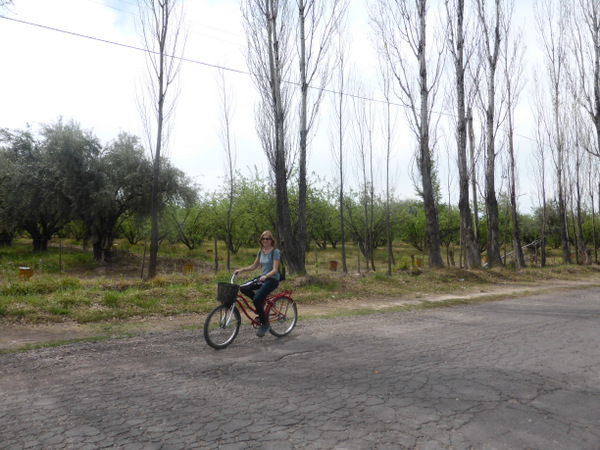 We had lunch here and a bottle of wine, this is where it started to go wrong.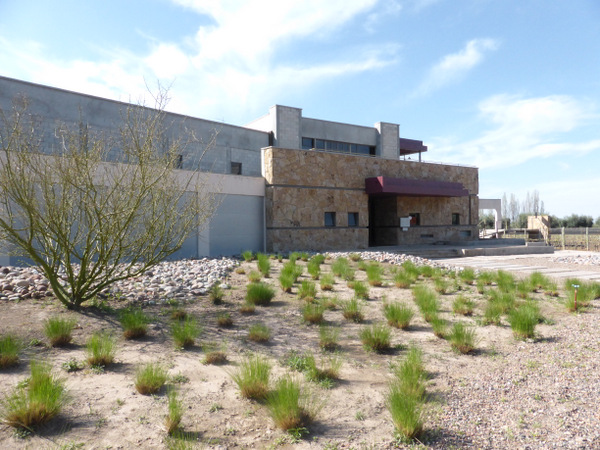 The culprits.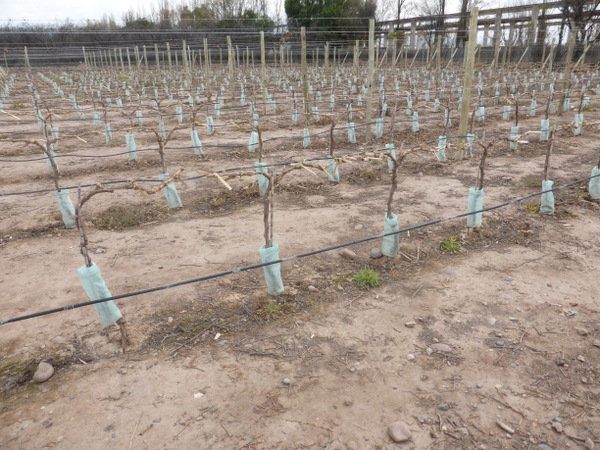 The tastings are quite generous.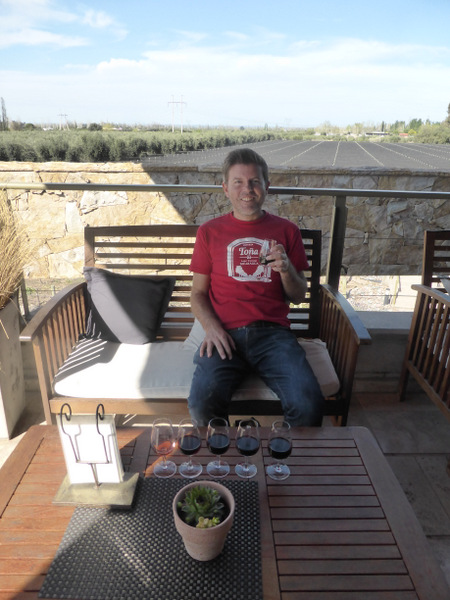 Last stop of the day…..more wine. We managed not to fall off our bikes.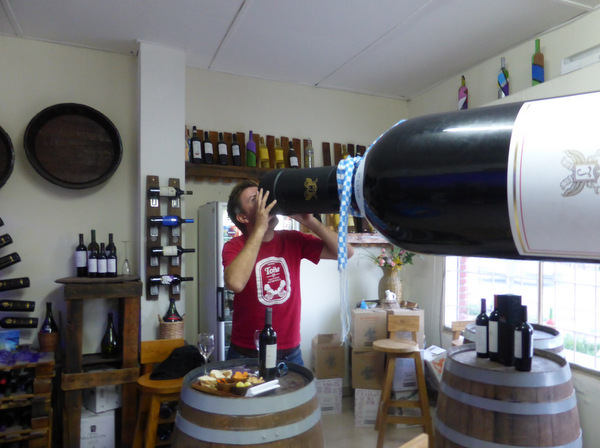 We also walked around the town which was quite pretty.