After Cafayate, we travelled to Tucumán. Not much to see there. So we caught the bus to Cordoba, Argentina's second largest city.
The park, was quite rough around the edges.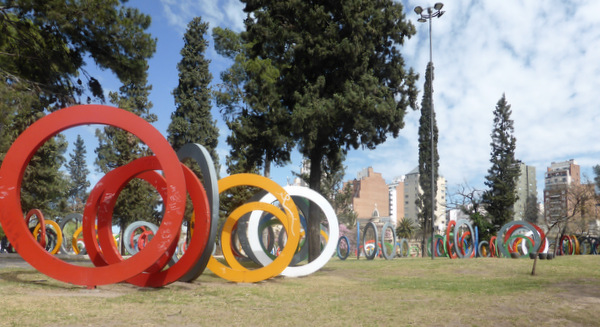 But right next to the park there were a couple of good free art galleries. The Museo de Bellas Artes Evita Palacio Ferreyra.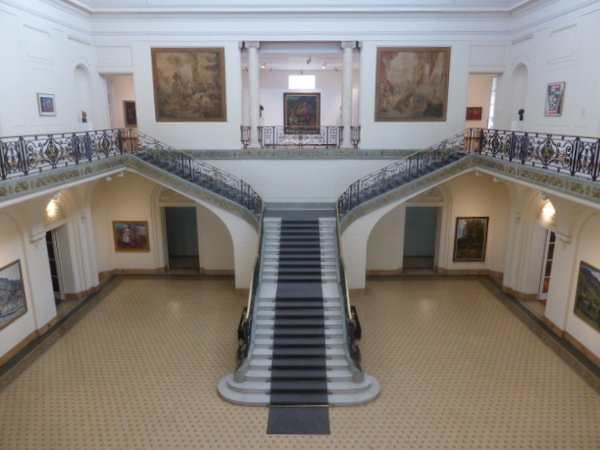 Plus the Museo Emilio Caraffa. There was an amazing artist, Manuel Mendanha on exhibition.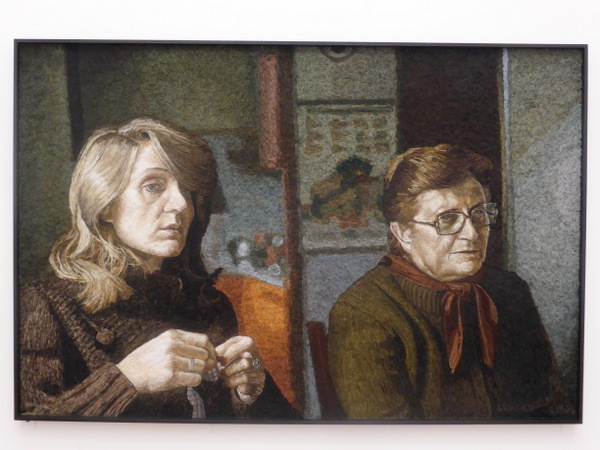 The pictures are made of cotton thread, amazing!