After another long overnight bus, we arrived in Buenos Aires. First day we headed out to the main square, Plaza de Mayo.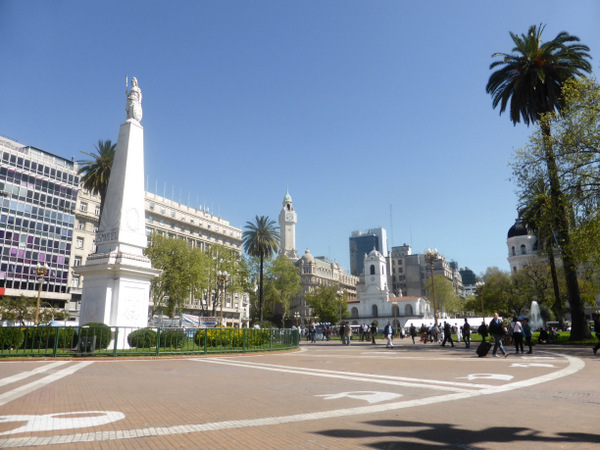 In the square, which is opposite the Presidential Palace, there were some protesters. The signs mention Islas Malvinas or in English Falkland Islands. They aren't very happy. The only people who have mentioned it are taxi drivers.
We visited Cementerio de la Recoleta, a cemetery. Apparently one of the top tourist sights in Buenos Aires. Quite dead really.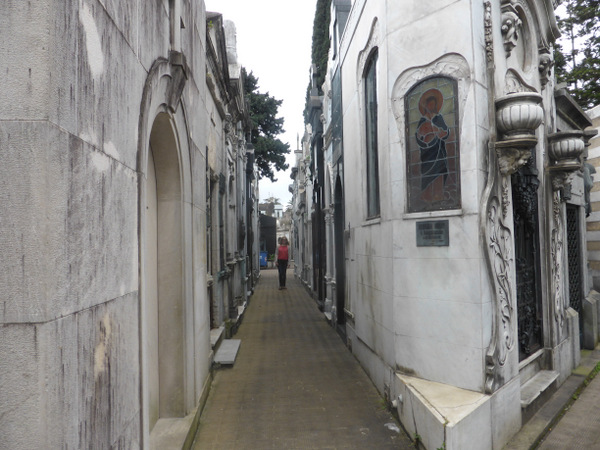 This is the Floralis Genérica, a sculpture made of steel and aluminum located in Plaza de las Naciones Unidas, next to the University.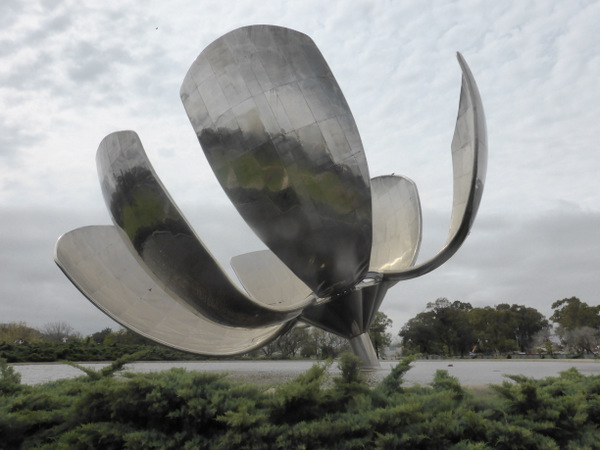 There is a trend in Buenos Aires for closed door restaurants. It started after the financial collapse in Argentina in 2002. We visited one called Casa Felix, it's in someones house where they cook a set menu for you, with matching wines. Really good food. Best food we've had in six months, for our six month travel anniversary.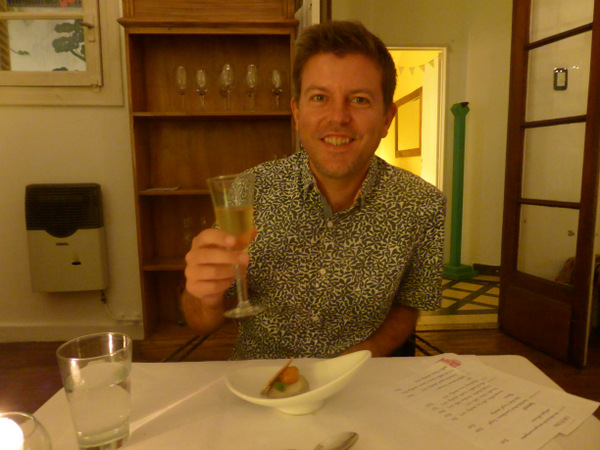 We walked around all the different neighbourhoods in the Buenos Aires. They reminded us of different cities around the world.
Puerto Madero, its a bit like Canary Wharf in London. Posh apartments and restaurants.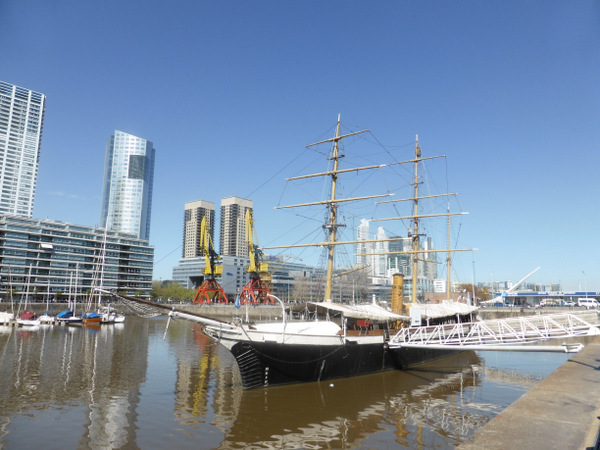 This one, where we stayed, was Palermo. We thought was a bit like New York, especially Brooklyn.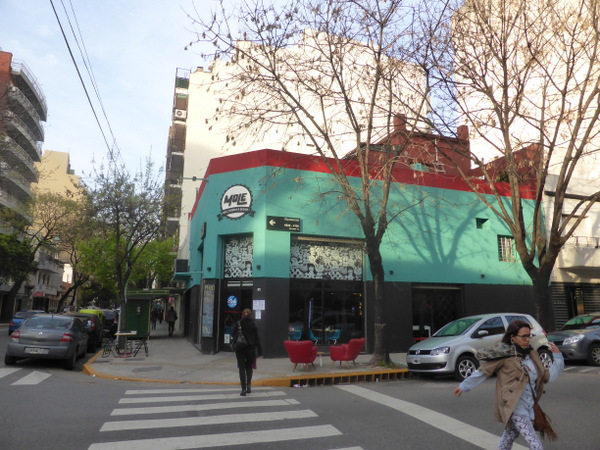 There was like Kew Gardens, Japanese Garden.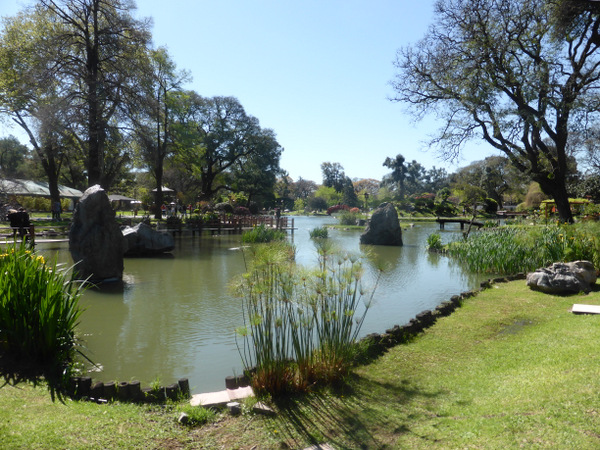 And many streets that could have been anywhere in Europe.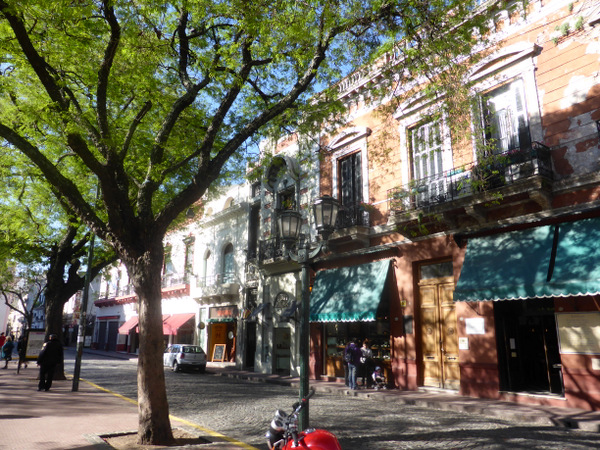 But, some were unique, like Caminito, a rough but colourful area by the docks.